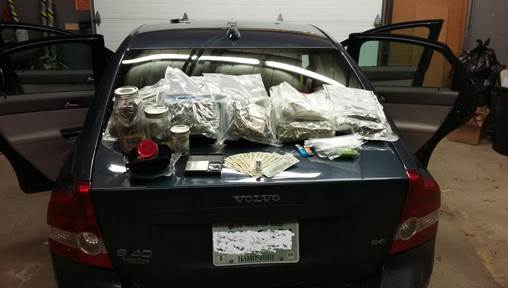 (Courtesy Photo)
Campton, NH – Two Young men were arrested in Campton Friday after being fond with around 5 pounds of Marijuana. According to New Hampshire state police Friday at around 3pm a trooper pulled over a car just off of exit 28 on interstate 93 for speeding.
During the troopers interaction with the driver and Passengers he established probable cause that there may have been marijuana in the vehicle. He impounded the vehicle then applied for and was granted a search warrant for the car. During the search he discovered the marijuana, which had an estimated value of $20,000. The trooper also found scales, and a large sum of cash.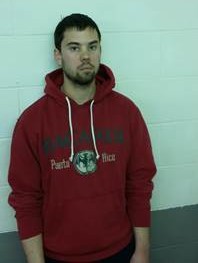 (Courtesy Photo 24 Year Old Zachary Flieder of Concord)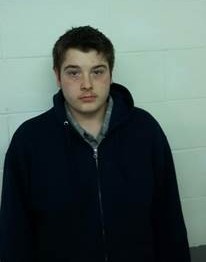 (Courtesy Photo: 20 Year Old Noah White of Penacook, NH)
24-year-old Zachary Flieder of concord and his passenger 20-year-old Noah White of Penacook were arrested. Flieder is being charged with transporting marijuana and possession of marijuana with intent to distribute. White is being charged with possession of marijunana. Both men were released on bail and are due in 2th Circuit-Plymouth District Division Court on June 16.