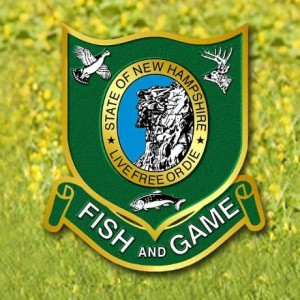 Thompson & Meserve's Purchase, NH – Four hikers are safe after getting lost on Mt. Madison. Fish and Game Officials report that 45-year-old Patrick Cook, 47-year-old Laura Cook, 24-year-old Alex Cook, of Columbus, Ohio and 24-year-old Eleanore Kukla of Cedarburg, Wisconsin initially called 911 on Monday around 7:30 p.m. requesting assistance after losing the trail while ascending the Madison Gulf Trail.
Due to the lack of cell phone coverage and unreliable location, teams of AMC volunteers from Madison Spring Hut were deployed in an attempt to locate the hikers and guide them to the hut. Due to the degrading weather and treacherous trail conditions, this initial rescue team was unable to locate the stranded group.
Another 911 call by the hikers at around 9:00 p.m. reported the group was still unable to locate the trail and they were beginning to suffer from the effects of being caught in the rain, 40 degree temperatures, and strong winds. The new 911 coordinate showed them further off trail and higher up the mountain.
With this new information Conservation Officers were dispatched to hike in nearly 5 miles off the Mt. Washington Auto Road and locate the distressed hikers. Rescuers made contact with the hikers at 3:50 a.m. After providing warm fluids and dry clothing to the four hikers, the Conservation Officers guided them up the treacherously steep section of Madison Gulf Trail and over to Madison Spring Hut where the hikers and rescuers alike were able to receive respite from the rain and wind.
After a meal courtesy of the AMC staff, the rescuers hiked nearly 4 miles out via Valley Way Trail to the Appalachia Parking lot in Randolph arriving at 11:30 a.m