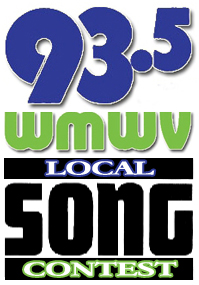 North Conway, NH – And the Winner is…… Noah Smith's song Make A Change. Noah Smith won by 50 votes just beating Junco's song Broken Window.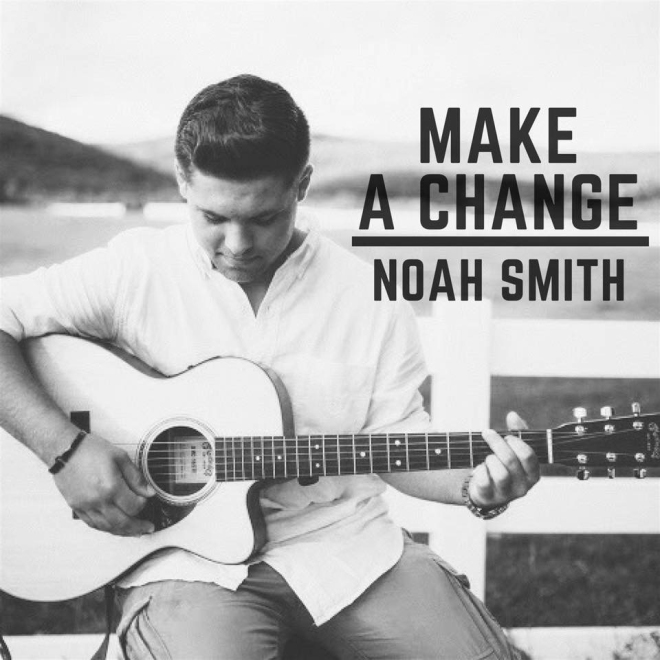 Smith will be receiving $1,000, Make A Change will be added to the legendary rotation on 93.5 WMWV, he will have the opportunity to perform live both on WMWV and as the opening act at this years 4th of July concert in Schouler Park
A total of 43 songs were submitted this year, and judges narrowed it down to 4. From there WMWV listeners voted for their favorite for the entire month of March.
Justin James' song No More New Frontiers took 3rd place and Shark Martin's song Ghost Of Her came in fourth. Each finalist was given the opportunity to perform a live showcase at a local restaurant in the Mount Washington Valley in order to win over voters.
Mark Johnson Program Director for WMWV said that they received more votes than they have ever had for this contest and it was the closest race yet. Noting that "The competition was fierce this year. We had four amazing finalist, all very different, and I think all four were very strong contestants"
To listen to this years Local Song Of The Year, Make A Change by Noah Smith click on the audio below: