Congratulations , Junco, this year's winner of WMWV's Song of the Year Contest!
After 40 entries and five finalists, one stands as the winner chosen by YOU; Junco, from Lovell, Maine. The band will get some air time on WMWV with their song, "Baga Dada" now in rotation, as well as a live (tba) in-studio session! They will also have their song professionally recorded by the Folk Cellar in Wolfeboro, NH.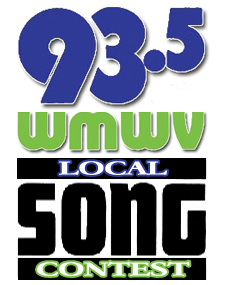 Band members include Jon Dana (drums), Seth Eastman (lead guitar), Bobby Sheehan (lead vocals/guitar), Kelsey Sheehan (bass) and Dan Stackhouse (oboe).
Final results were as follows: 5. Brian Hastings (7.23 %), 4. Foster & Ulitz (16.5%), 3. Doug Hazard (21.36%), 2. Abby Miller (25.89%), 1. Junco (29.2%).
Thank you to those who particpated, and Resort Recordings and the Folk Cellar!