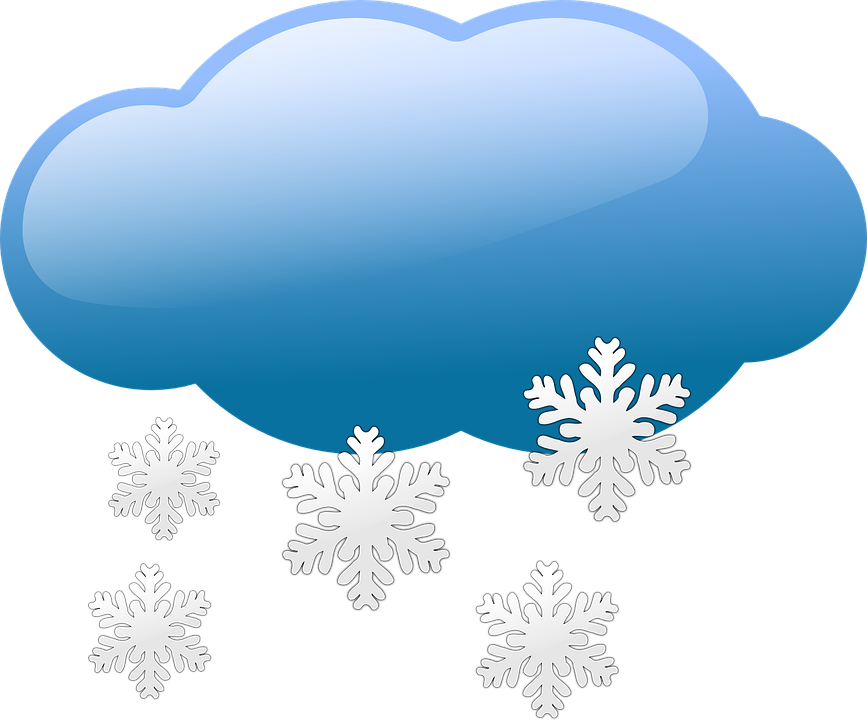 (AP) – March is not going out like a lamb in parts of New England. A major snowstorm that arrives Friday evening in Maine and New Hampshire will continue bringing snow right through much of April Fools' Day, which is Saturday.
The National Weather Service says some places, like higher terrain between Nashua and Keene in New Hampshire, could see a foot to 18 inches of snow. Here in the Mount Washington Valley forecasters expect between 5 and 9 inches by the time the storm is over.
In Maine, the heaviest snowfall is expected to be in the interior sections of York County, which could see 6 to 10 inches.
April snow is not unusual in northern New England. The record for Maine was 15 inches on April 10, 1906, and 14 inches on April 6, 1982.