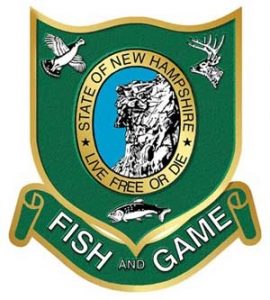 LINCOLN — A Christmas Eve solo hike turned tragic for a 26-year-old Massachusetts man, New Hampshire Fish and Game officials said.
State Fish and Game officials discovered the body of John Holden, 26, of Jefferson, Mass., near the top of Bond Cliff in Lincoln on Christmas night, but could not bring his body down until Monday morning.
According to Fish and Game Lt. James Kneeland, Holden set out to hike part of the mountain on Saturday. He was due back in Massachusetts around 11 p.m.
Authorities were alerted Sunday morning that he had not returned home.
"Holden was an experienced hiker and had adequate winter hiking gear with him," Fish and Game officials said in a news release on Monday.
There were signs Holden might have suffered from hypothermia, officials said.
An autopsy is planned.
Bond Cliff (elevation 4,265 feet) is a remote spot, about 8.8 miles from Lincoln Woods and the Kancamagus Highway.
The body was carried down Monday, arriving at Lincoln Woods at 8:30 a.m., officials said.
The New Hampshire Army National Guard assisted Fish and Game officers with search-and-recovery efforts.
Story provided by Paul Feely, The Union Leader…
http://www.newhampshire.com/Outdoors/Body-of-missing-Massachusetts-hiker-found-Christmas-night-in-Lincoln-12262016