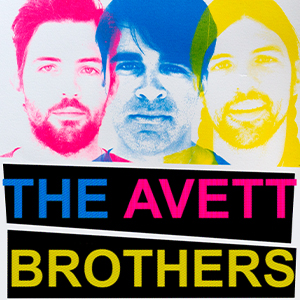 Thursday, June 1, 2017 – 8:00pm @ Bank of New Hampshire Pavilion
Tune in Monday, May 15 through Friday, May 19 for your chance to win tickets to Avett Brothers, courtesy of our good friends at Bank of New Hampshire Pavilion at Meadowbrook!
Listen for the cue to call and dial (603)356-9930!
The Avett Brothers – Playing music together since childhood, Scott and Seth Avett set their sights on a more permanent musical partnership in the 1990's and have taken their unique folk rock and bluegrass sound to amazing heights.
Coming off the release of their latest album True Sadness, with two Grammy Award nominations, the Avett Brothers have become an integral part of the love of music movement stretching the globe, priding themselves on breaking down the "smoke and mirrors" of traditional entertainment, leaving behind the true beauty of the song. If you are looking for the excitement that follows a song – a song that sings to your heart and dances with your soul.