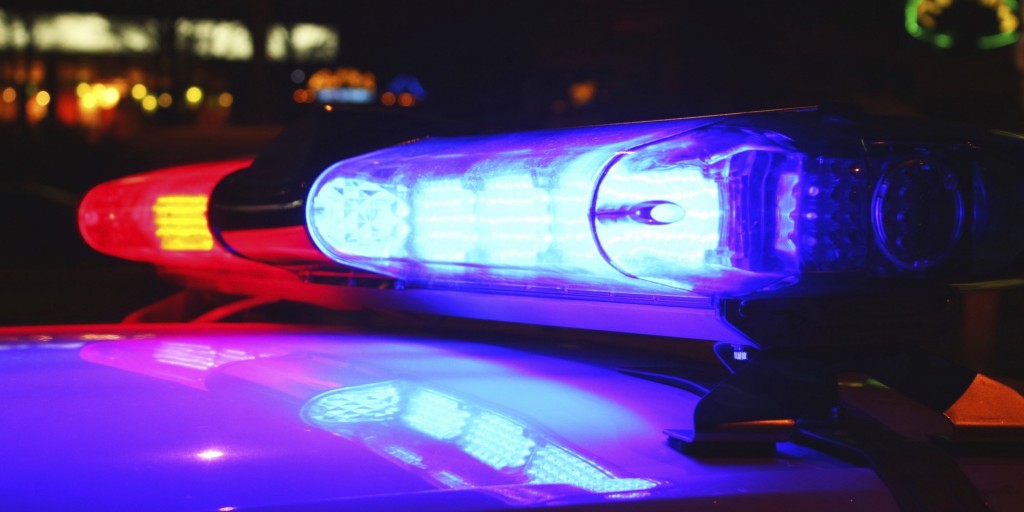 Effingham, NH – A Bridgton Man has died as a result of his motorcycle colliding with a car yesterday in Effingham. New Hampshire State Police said that at around 7:30 last night 21-year-old Jonathan Kauffman was headed westbound on Route 25, near the intersection of Route 153, when the car in front of him suddenly stopped. Kauffman was not able to stop in time, lost control and struck the back of the vehicle.
The vehicle described to police as a white four-door sedan with New York license plates fled the scene. The operator of the white sedan was identified as a black female, medium build with glasses and a ponytail.
Effingham Police, State Police, along with Fire & Rescue personnel responded to the scene and found one motorcycle, identified as a 2014 Harley Davison XL1200, on the ground in the middle of the westbound lane.  Kauffman, who appeared to not have been wearing a helmet, sustained serious injuries and was flown by DAHRT to Maine Medical Center. He succumb to his inures and died early this morning.
The New Hampshire State Police Collision Analysis and Reconstruction, (C.A.R.) Unit responded to the scene.  Route 25 westbound was closed down for approximately 4 hours and traffic was down to one lane while the scene was investigated and debris cleaned up.  Investigators said that at this time it appears that there may have been an altercation between the two vehicles prior to the crash. Anyone that may have further information related to this collision, or who witnessed this collsion are encouraged to contact Trooper Gary Wood Jr. at 603-223-8838 or Trooper Greg Dube by email at [email protected].