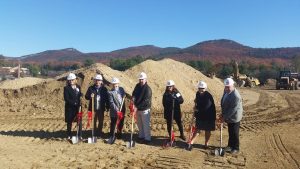 North Conway, NH – The Official Ground Breaking of the new Settlers Green Expansion Settlers Streetside was Tuesday. OVP Management Inc. President Robert Barsamian said that Settlers Streetside will consist of 4 buildings containing 10 units. 7 of the units have already been leased and they expect to be 100% leased by the time they open.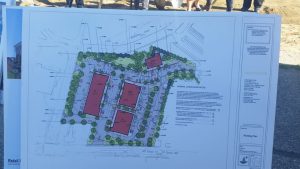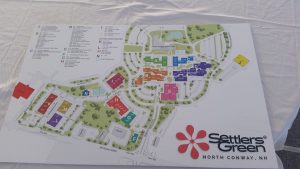 Of the 7 leased units only Polo was named, but Barsamian said that the names of the other tenants will be released in the next couple of months. He also said that the expansion will bring the total stores in the Settlers Green family to 85 and add 100 news jobs. The expansion is also expected to bring in a total of over $115 million up from the $95 million Barsamian said Settlers Green already brings in.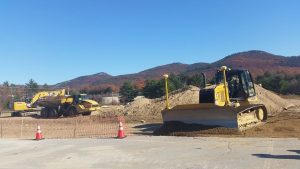 Officials expect to be finished with the concrete by early December, and the entire project is expected to be finished by summer of 2017.