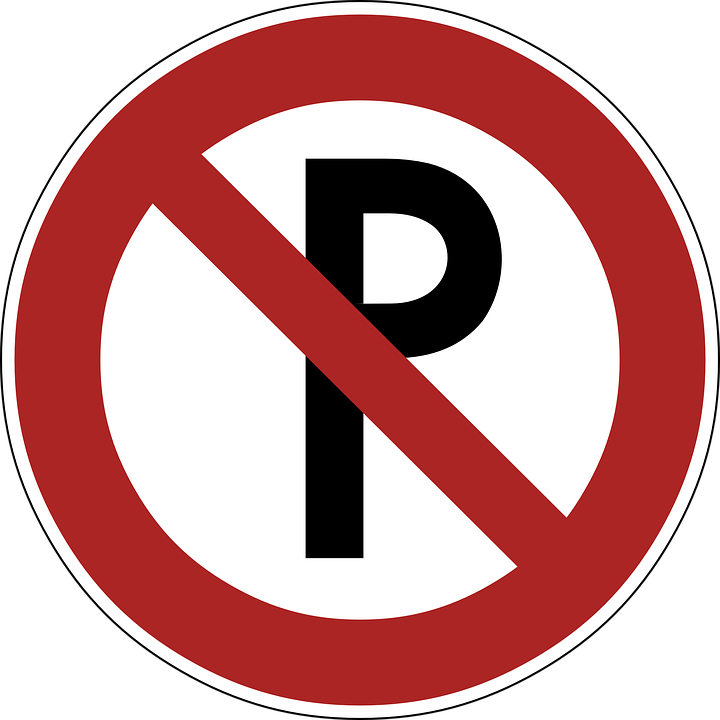 Conway, NH – The first big weekend with a parking ban by Diana's Baths resulted in $3,800 in tickets and some very unhappy valley visitors. According to the Conway Daily Sun Police issued 38, $100 tickets to vehicles parked on the side of West Side Road by the popular natural attraction this past week and weekend.
Despite newly posted signs as well as an electronic sign indicating that parking will no longer be allowed on the side of the road many motorists still parked there.
In a letter to the editor in Tuesdays Conway Daily Sun Dawn Marriner wrote that she and her family will be going elsewhere for their Memorial Day weekends after she was issued a ticket for parking on the side of West Side Road. Merriner said that she felt the Conway selectmen "voted to target tourists unfairly".
The Conway Board of Selectmen voted to raise the $10 fine, set in 1987, to $100 after officials decided that amount was to low to discourage illegal parking.