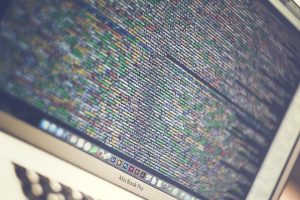 Madison, NH – A cyber attack on SAU 13 left the Schools financial information encrypted. According to a letter distributed at the SAU Joint School board meeting on October 20th the system was struck by a Russian ransomware known as Crysis. Ransomware encrypts the data of the target and then the perpetrator charges the owner of the data a price for the way to decrypt the data. School officials believed the ransomware came in as an email attachment.
The letter also stated that their accounting software and data had not been affected but access to it was. It has since been restored.
The unidentified perpetrator demanded a ransom of 10 bit coins, which was negotiated down to 6 bitcoins or roughly $3600. Luckily the SAU's insurance, Primex, covers cyber attacks with a $1,000 deductible. School officials did receive the encryption key, which is currently being used to decrypt the data after a unanimous vote to approve $4,500 to do so.
SAU Superintendent Louis Goscinski said "Our insurance company is in the process of doing a forensic analysis of our data. We believe that our data in terms of personally identifiable information has not been compromised." Superintendent Goscinski also said that once they get the information back from the forensic analysis they would be sharing it with the State Attorney Generals Office.
A motion to add a year of Lifelock or other similar identity protection service to anyone who receives a payroll check from the district barring that insurance covers it passed unanimously.