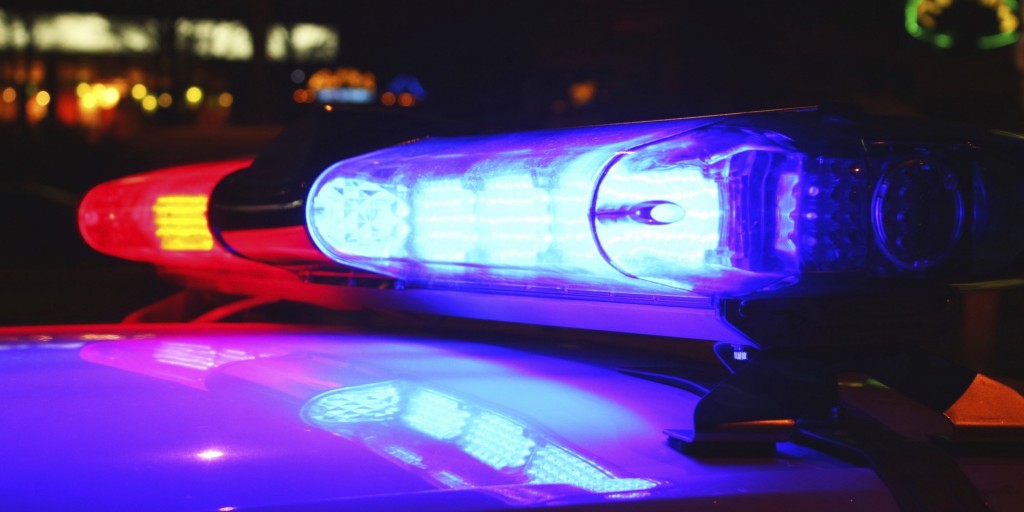 [Update] The Driver involved in a fatal hit and run as been located. State Police the 2011 Chevy Silverado was being driven by 63-year-old, David Clancy of Freedom when it crossed the center line on Route 153 striking a Chevy Malibu being driven by 46-year-old James Monroe of Cornish Maine head on. A short time after clearing the scene Clancy was located by Freedom Police visibly injured walking along NH Route 153 in the area of the crash. He was detained on scene and subsequently arrested and charged with one felony count of Conduct After an Accident.
Freedom, NH – There was a deadly hit and run in Freedom yesterday. State Police say a Chevy Silverado headed southbound on Route 153 crossed the centerline striking a Chevy Malibu in the opposite lane head on. When Freedom Police arrived on scene they discovered the driver of the Silverado had fled and the driver the Malibu had died. The identity of the deceased is being withheld at this time pending notification of next of kin.
Authorities conducted an extensive search using k-9 units from the State Police and Carroll County Sheriff's department but were unable to locate the driver of the truck.
At this time the crash investigation is being handled by the State Police Collision Analysis & Reconstruction Unit (C.A.R. Unit) with assistance from the New Hampshire State Police Troop E and the Freedom Police Department. Several agencies responded and assisted with the investigation including but not limited to the Freedom Fire Department, the Tamworth Fire Department, CarePlus Ambulance Service, Wakefield Police Department, and the Ossipee Police Department.
The collision remains under investigation and all factors including speed, distraction, and/or impairment are being considered. Anyone with further information is encouraged to contact state police at 603-223-8677.