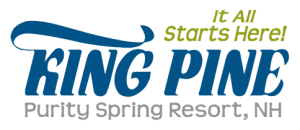 Tony Zore sits down with Jacques and Lucy Villeneuve as well as Allie Moore to talk about the 5th Annual Cynthia's Challenge. It will be at King Pine Purity Spring Resort in East Madison, March 16th-17th.
Click Here if there are problems with the audio.
For more information, go to their website or check them out on Facebook!
This Drive Time Interview was made possible by

---
Drive Time Interviews are a specialty program on week days at 5pm where local not for profit organizations get a chance to talk about an upcoming event on air.
If you would like to schedule a drive time interview Click Here. Or give our office a call at 603-356-8870.