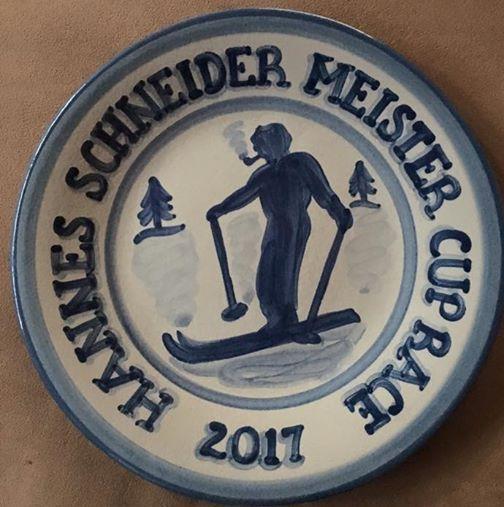 Tony Zore was joined by Ed Hollum and Roy Prescott to talk about the 22nd Annual Hannes Schneider Meister Cup, which starts Friday, March 9th, and goes through Sunday, March 11th, at Cranmore Mountain Resort. Listen below to learn all about this valley tradition.
Click Here if audio fails to play.
This Drive Time Interview is brought to you by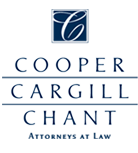 ---
Drive Time Interviews are a specialty program on week days at 5pm where local not for profit organizations get a chance to talk about an upcoming event on air.
If you would like to schedule a drive time interview Click Here. Or give our office a call at 603-356-8870.