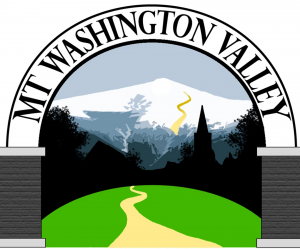 Tony Zore sits down with Jason Garrett and Rose Normandin to discuss Mt. Washington Valley's numerous ongoing events. Their Medically Assisted Recovery Anonymous program happens Tuesdays between 7pm and 8pm. Their Faster Family Support for parents of kids with addiction is Thursday nights 6:30pm-7:45pm. They have Art Classes the Second Tuesday of every month and a coffee drop in every Friday.
Click here if audio fails.
Click here for more information or check them out on Facebook.
This Drive Time Interview is brought to you by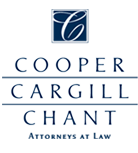 ---
Drive Time Interviews are a specialty program on week days at 5pm where local not for profit organizations get a chance to talk about an upcoming event on air.
If you would like to schedule a drive time interview Click Here. Or give our office a call at 603-356-8870.