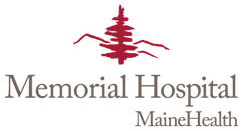 Sue and Heather came into the WMWV studio to talk about Mount Washington Valley Community Health Engagement Forum taking place Wednesday November 14th at the Red Jacket Mountain View Resort from 3pm -5pm.
For more information about the forum and to register click here.
This Drive Time Interview was made possible by

---
Drive Time Interviews are a specialty program on week days at 5pm where local not for profit organizations get a chance to talk about an upcoming event on air.
If you would like to schedule a drive time interview Click Here. Or give our office a call at 603-356-8870.