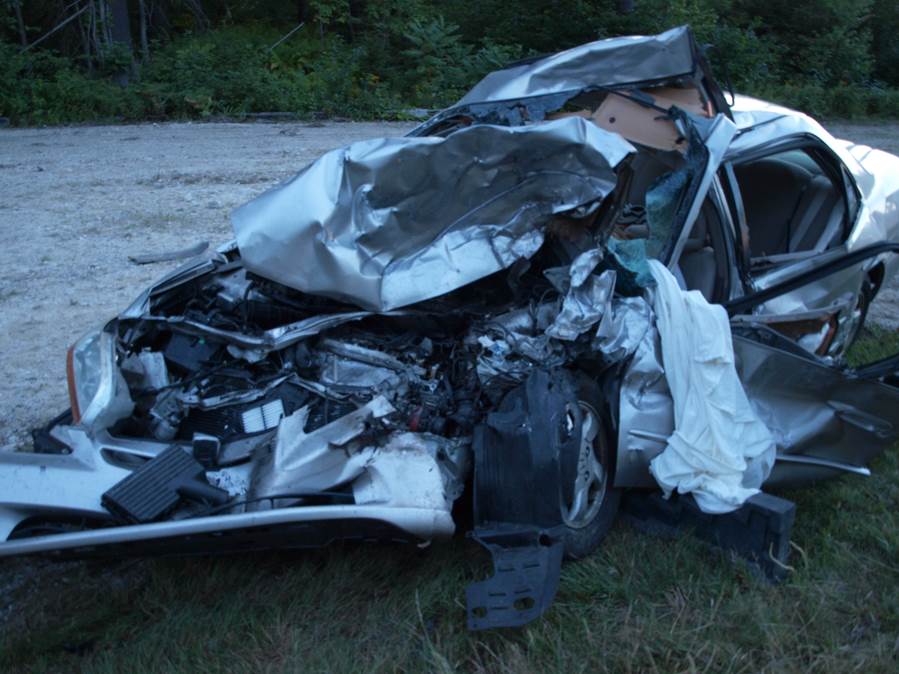 Ossipee, NH – There was a fatal accident in Ossipee yesterday. According to New Hampshire State Police, at around 4:08 pm 28-year-old Jason Nason of Ossipee was headed north on route 16 near the Deer Camp Camping area when his Dodge pickup truck crossed the center line striking a Honda Accord, head-on, traveling southbound. Nason's truck rolled over into the southbound lane and into the path of a Ford Ranger pickup. The driver of the Ford, 26-year-old Sarah Miller of Alton, tried to avoid the Dodge but was unable to and sideswiped it as it was rolling over.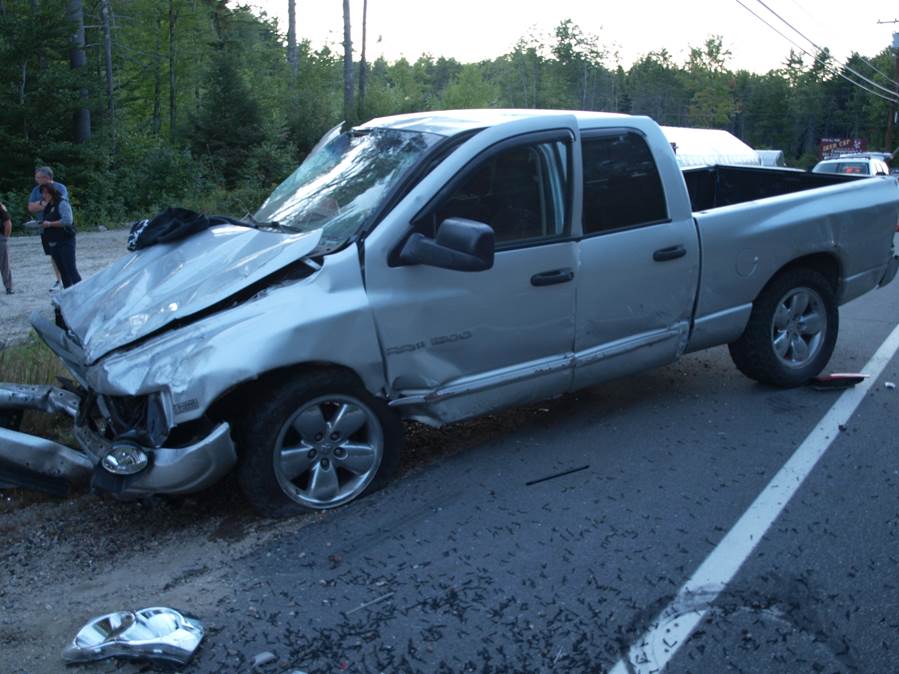 Nason was taken to Huggins Hospital where he was evaluated and released with only minor injuries. The driver of the Honda, identified as, 61-year-old Janet Baumann, of Ossipee, was pronounced dead at the scene and her passenger 67-year-old Gary Baumann was transported to Huggins Hospital in Wolfeboro, NH then transferred by Med Flight to Maine Medical Center in Portland, Maine with serious, life-threatening injuries. Miller and her passenger, 29-year-old Shane Perkins of Barnstead, reported no injuries.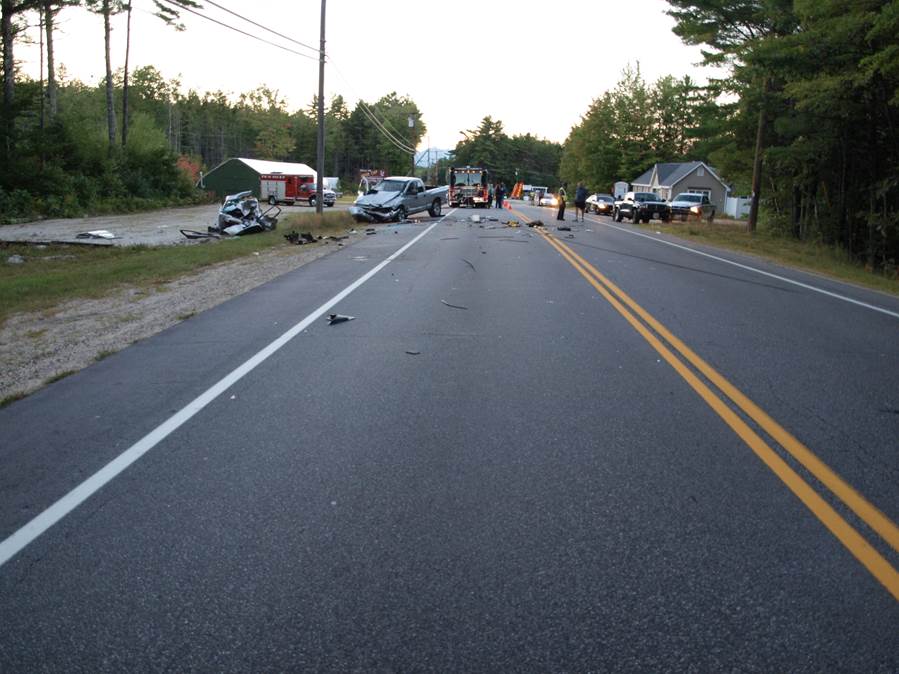 At this time the crash investigation is being handled by the State Police Collision Analysis & Reconstruction, (C.A.R.), Unit with assistance from the New Hampshire State Police-Troop E and the Ossipee Police Department.  Several agencies responded and assisted with the investigation, including but not limited to, the Ossipee Police Department, Ossipee Fire & Rescue Department and the Carroll County Sheriff's Department.
The collision remains under investigation at this time and all factors including speed, distraction, and/or impairment are being considered.  No further information will be released at this time and any charges will be determined upon the completion of the investigation.   Anyone with further information is encouraged to contact Trooper Daniel Quartulli 603-223-8477 or by email at [email protected]