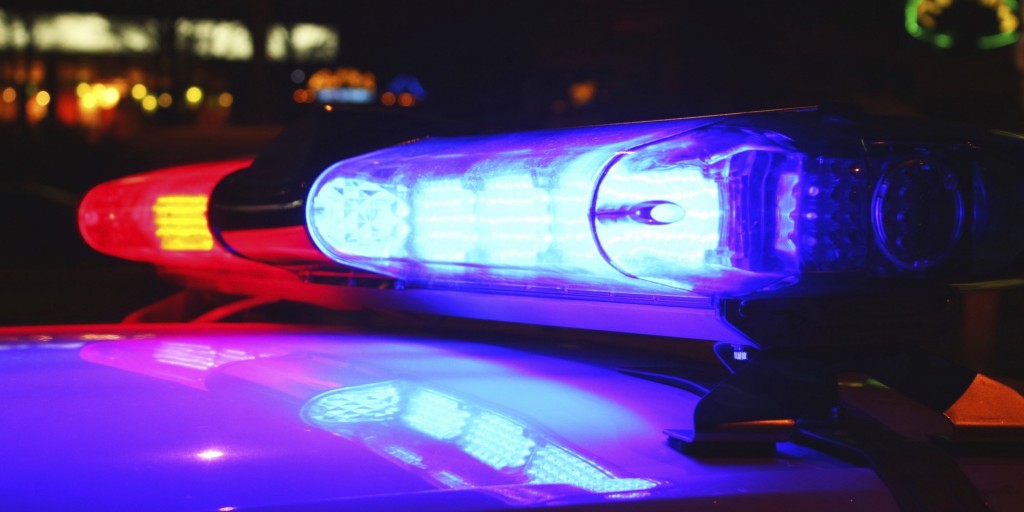 Sandwich, NH – A Tamworth teenager is dead after he led police on a chase in Sandwich. According to New Hampshire State Police Troop E at around 10:40 pm Monday Sergeant Joseph Shackford of Troop E was attempting to pull over a 2001 Volkswagon Jetta for a motor vehicle violation on Route 25 in Tamworth when the driver failed to stop. The driver, later identified as 19-year-old Jake Davison, lead the officer on a high speed chase, driving recklessly, and even turning the vehicles lights off at times. Davison turned onto Route 113 westbound and shortly after the trooper stopped actively chasing Davison.
He was later found in the area of Foss Flats Road where he lost control of the vehicle, left the roadway and struck a tree on the north side of the road. Davison suffered life threatening injuries and died on the scene. He was pronounced deceased by Assistant Deputy Medical Examiner Kevin Monte. Luckily there were no passengers in the vehicle and no other vehicles were involved.
Authorities closed a portion of Route 113 for several hours last night while they reconstructed and investigated the scene. The crash investigation is being handled by the State Police Collision Analysis & Reconstruction Unit (C.A.R. Unit) with assistance from NH State Police Troop E. Assisting on scene were members of the NH State Police Troop E Barracks, Sandwich Police Department, Moultonborough Police Department, Sandwich and Moultonborough Fire & Rescue, and Stewards Ambulance Service.
The crash remains under investigation and anyone that may have further information is asked to contact Trooper First Class Chris Storm at [email protected]