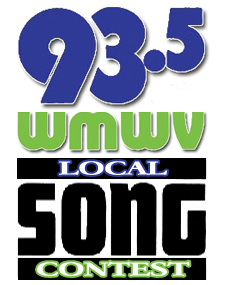 93.5 WMWV and Blue Moon Brewing Company are happy to announce this year's winner of the 93.5 WMWV Local Song of the Year contest…Dante Club with their song, "Anything You Want"!
As the winners, Dante Club will receive $1,000 in cash, a live in-studio appearance on WMWV (tba), and their song will be added to our playlist for the remainder of the year!
It's been so fun, and we're sad to see it end but are looking forward to doing it again next year!  A sincere thank you to all of our wonderful listeners for staying tuned in and for voting, to all the amazing local musicians for participating and for your kind words about our efforts to celebrate local talent, the Artfully Crafted, Blue Moon Brewing Company and Amoskeag Beverages for supporting local music.