Want to know more about what exterior paint to use for your house? How about the latest in tractors and power equipment? Pest control, patio furniture, beautiful new cars, window treatments…even ways to lower your home owners insurance and finance a house!  All those questions can be answered at the Fourth Annual Local Home Show at Ham Arena,  Saturday and Sunday, May 5-6, from 10am-3pm each day!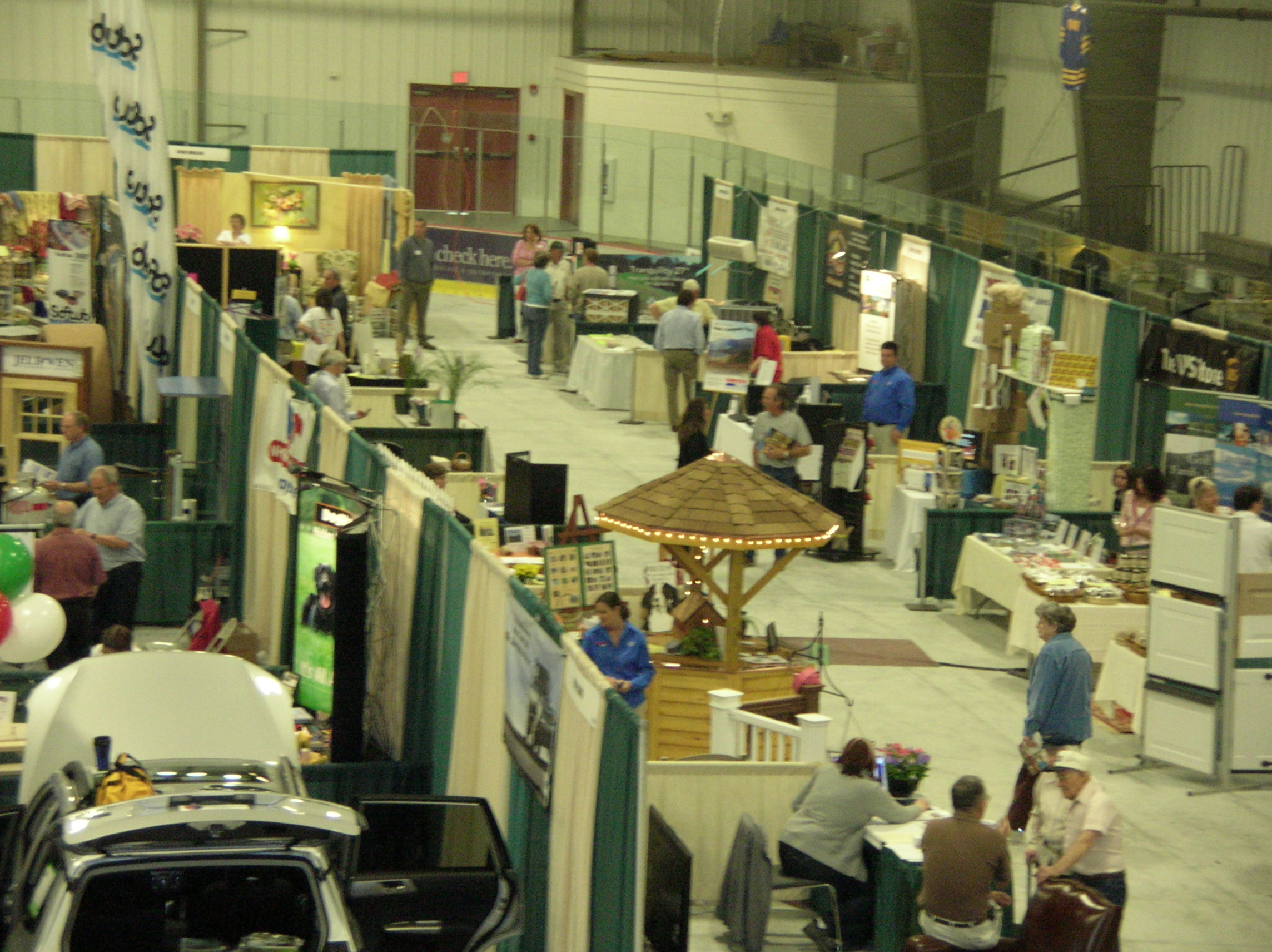 93.5fm WMWV will be there all weekend long for this FREE opportunity to see many different local businesses and their products throughout the greater Mount Washington Valley. This is a great time to ask questions, collect information, and get to know the people you live and work within the community!
Plus, we'll have some awesome give-aways too, including Valley Originals gift certicates every hour!
See you there!  
 Cooperate Sponsors: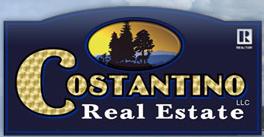 2012 Vendors List
                               Westcott & Sons                                        Keene Medical Products
                               Aerus Electrolux                                      Bavarian Chocolate Haus
                               Milford Flooring                                       Northway Bank
                               Atlantic Pest Control                             Soyfire Candle
                              MWV Chamber of Commerce              Animal Rescue League of NH
                              McSherry's Nursery                               Silver Lake Home Center
                              Valley Originals of MWV                     Timberland Home Care
                               Evergreen Institute                              State Farm Insurance
                              Good Neighbor Fence                            White Birch Books
                              Allen Wayside Furniture                     Budget Blinds
                              Lindsey's Paint and Wallpaper          Bear Camp Gardens
                              Stan and Dan Sports                              Crest Autoworld
                              Soft Tubs                                                    American Air Systems
                              RWN Property Services                       Woodlands Credit Union
                              Profile Powersports                               Profile Motors
                              Profile Subaru                                         ESM Electric
                              Country Hearth and Home                Service Master
                              Sherwin Williams                                 North Conway Firefighters Assoc.
                              Frase Electric                                         Wolfeboro Power Equipment
                              Coleman Rental & Supply                  Wireless Zone
                              Visiting Nurses and Hospice             White Mountain Home Builders