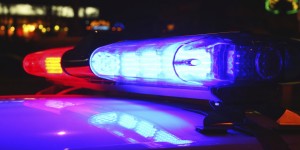 Loudon, NH – A Freedom man was seriously injured during a motorcycle accident in Loudon. According to State Police on Sunday morning 49-year-old Robert Palombo was seriously injured when his motorcycle was struck by an SUV near Cascade Campground on Route 106.
State police say 71-year-old Rita A. Wornham, of Leominster, Mass. attempted to make a lefthand turn onto Route 106 and cut into the path of Palombo, who was on his Harley with passenger 51-year-old Stacey Light, of Freemont, on the back.
Police said both Light and Palombo sustained life-threatening injuries and were taken to area hospitals. Wornham and her children passengers were not injured.