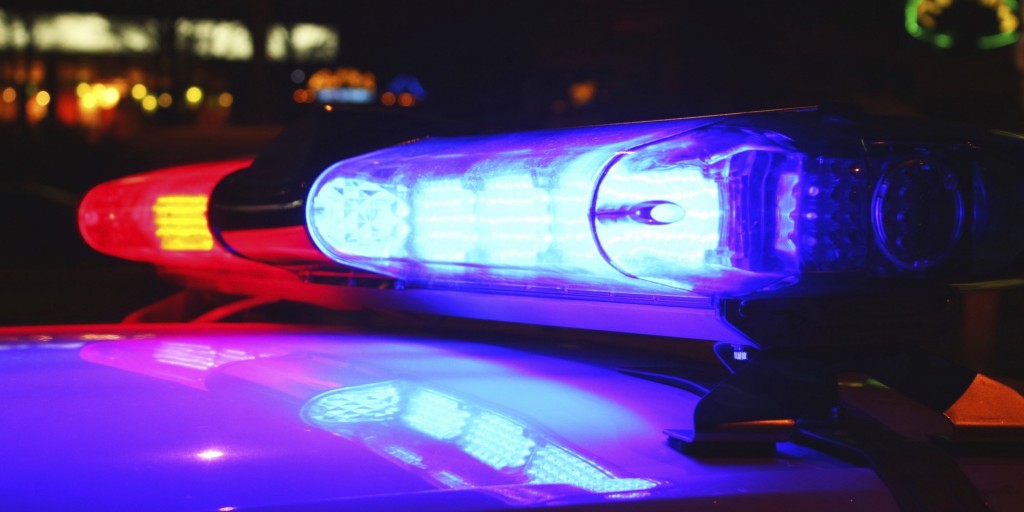 Fryeburg, ME – A Fryeburg Police officer is ok after being struck by a car while on Patrol Tuesday. According to the Fryeburg Police at around 1:35pm Officer Joshua Grzyb was patrolling on Bicycle along with another Officer near the main gate of the Fryeburg Fairgrounds when he was struck by a vehicle failing to stop for a stop sign.
Police say the Range Rover, being driven by a 49-year-old female from Byron, Maine, was going approximately 15 miles per hour while making a right hand turn onto Main Street from Ballard Street when she failed to stop for the stop sign and struck officer Grzyb.
Fryeburg Rescue responded to the scene and transported Grzyb to Memorial Hospital and where he was later released with minor leg and arm injuries. He is expected to return to work soon.
Police Chief Joshua Potvin said "The driver has been charged with failing to stop at a stop sign. Further criminal charges may be forthcoming in the near future." Adding "I am thankful my officer was not seriously injured. When motorists disregard traffic control devices such as stop signs it makes for extremely dangerous conditions for other motorists, cyclists, and pedestrians."