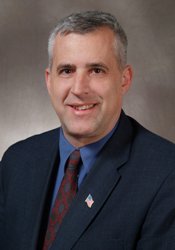 Conway, NH – The Executive Council will be having two meetings in the North Country tomorrow. During the summer Council members host the meetings in their various districts and District 1 Executive Councilor Joe Kenney chose to host his meetings at the Merrill Farm Inn and the new North Conway Community Center.
I got a chance to talk with Councilor Kenney earlier today and talk about what the major issues in the North Country are as well as what will be discussed during the meetings. You can listen to that conversation by clicking the link below
If the above link does not work click here
Both meetings will be open to the public with the breakfast meeting at Merrill Farm beginning at 8 a.m. and the Governor and Council meeting at the North Conway Community Center begins at 10 a.m.