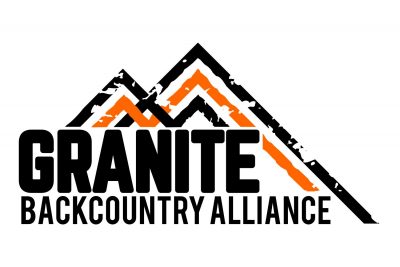 Andrew Drummend and Tyler Ray from the Granite Backcountry Alliance joined News Director Christian Mower in the studio Wednesday to talk about their event this Saturday where you can ski the Mt. Washington Auto Road. Listen to the interview below.
If the above audio fails to play on your computer click here.
Click for more info about the M.W. Otto Rhode Skin And Ski or for more information about the Granite Backcountry Alliance and their mission.