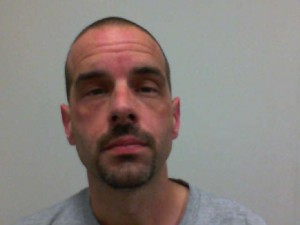 Conway, NH – A Conway man was arrested Monday after police discovered a growing operation in his home. Detectives from the Conway Police Department executed a search warrant at a residence on Green Hill Road in East Conway after learning that the owner, 40-year-old Benjamin Drouin, was in possession of two firearms after being court ordered to relinquish them.
While Detectives were executing the warrant not only did they find the guns but also a large quantity of marijuana inside the camper and an active marijuana growing operation in the back yard. 14 plants were seized as well as several pounds of processed marijuana.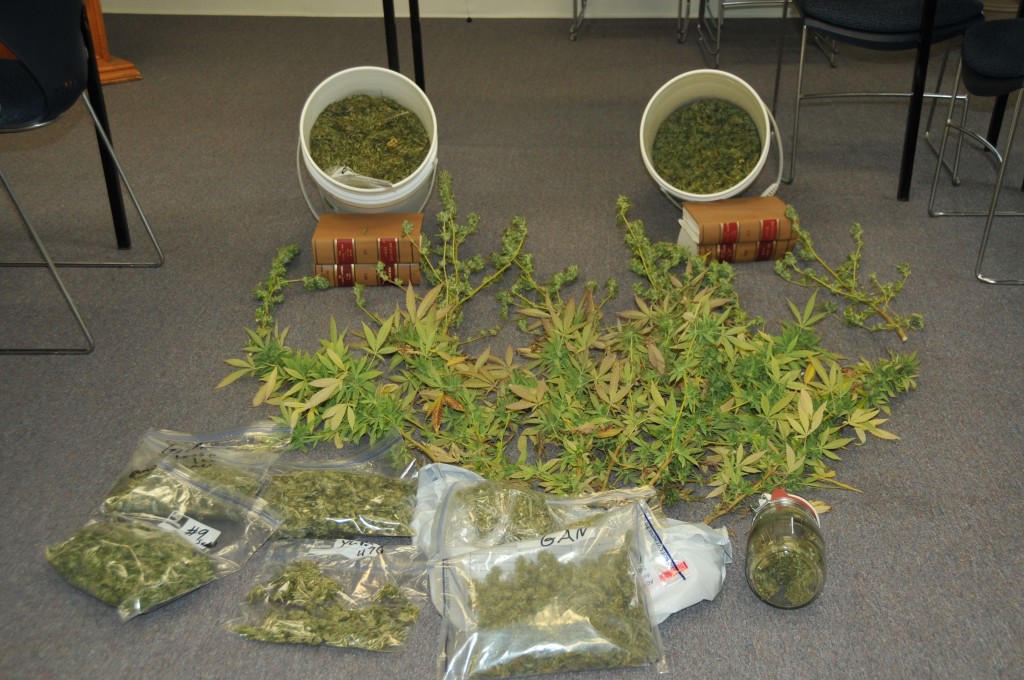 Drouin was charged with violation of a protection order for having possession of the two firearms. The investigation into the marijuana is still ongoing and the Conway Police Department anticipates bringing charges of both possession of controlled drugs and manufacturing of controlled drugs. Drouin was bailed on Personal Recognizance bailed.