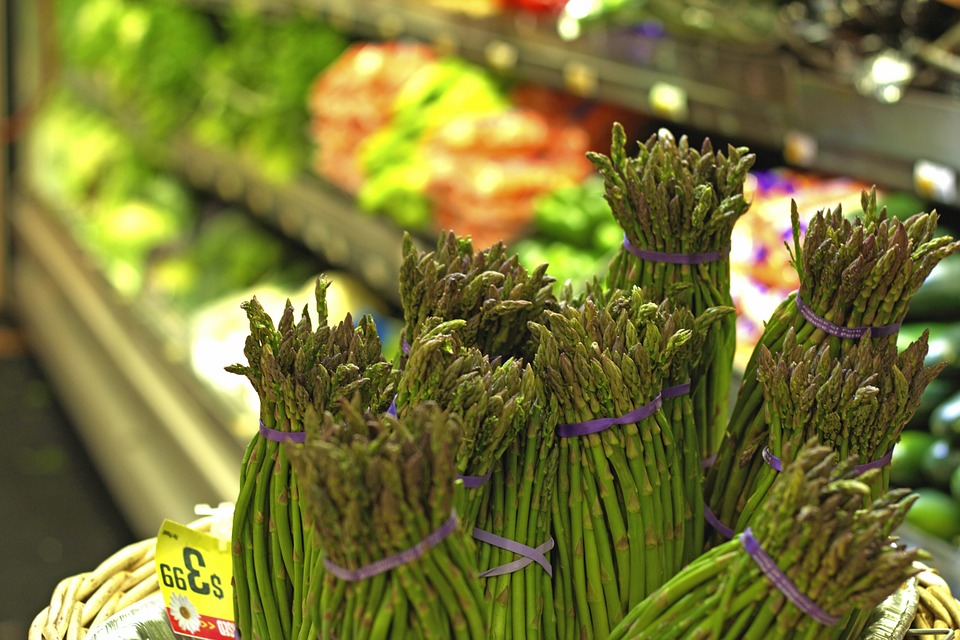 Portland, ME – Hannaford Supermarkets throughout Maine and New Hampshire including in the Mount Washington Valley had bare shelves this weekend due to a Fire in Maine.
According to WMTW-TV the fire at the South Portland warehouse is causing delivery delays at several stores. A spokesperson for the company said "We are catching up on deliveries and do apologize to customers for any inconvenience." adding that products are being replenished as quickly as possible and there's no impact on pricing.
Firefighters say the flames started Wednesday night in a refrigerated tractor-trailer truck docked at the back of the building and then spread to the warehouse.