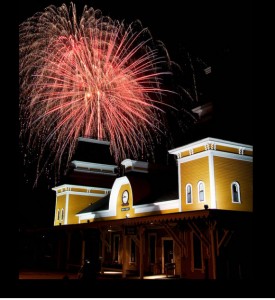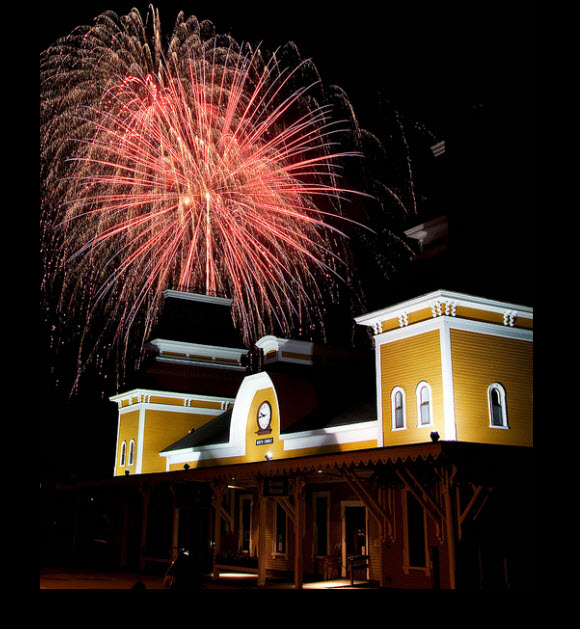 Conway N.H. – There are going to be parking bans set up in the Conway Village and Shouler Park this year as Police anticipate large crowds for this years fourth of July Celebration. Since this year the honoring of our nation on July 4th will also play an important role in Conway's year long 250th celebration the Conway Police Department wants to ensure that all of those participating in the many festivities planned, have a safe and fun filled day.
July 4th Parking Bans
Conway Village for the parade which will start at 12:00pm – parking on both sides of Route 16 (Main Street) from Kennett Middle School to the intersection of Washington Street and Route Route 153 will be prohibited from 6:00am to approximately 3:00pm.
North Conway/Shouler Park Celebration/Fireworks – parking on both sides of River Road from the Second Bridge to Route 16 in North Conway will be prohibited from midnight on July 3rd through midnight on July 4th
North Conway/Shouler Park Celebration/Fireworks – Norcross Circle will be shut down to thru traffic at approximately 4:00pm. There will be limited parking available throughout Norcross Circle starting at 6:00 am.
(Cones and other markers will be utilized to designate areas where parking is prohibited)
There will be many approved places to park in Conway Village to include the Kennett Middle school and the Ham Arena. The Conway Scenic Railroad will also be operating a park and ride from Conway Village to Shouler Park in North Conway for the celebration. The fee for the train ride is $5.00 for ages 7 and up and $1.00 for those under 7. The iconic train will be running two trains between the station in Shouler Park and the depot on West Main Street (across from the Ham Arena). Visitors will be able to board the train in Conway at 2:00pm and 5:00pm. The train will also be running from Shouler Park back to Conway Village at 6:00pm and again at 10:15pm following the fireworks display.