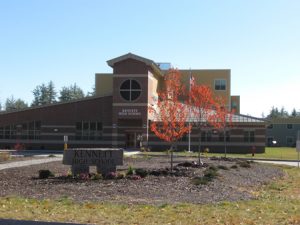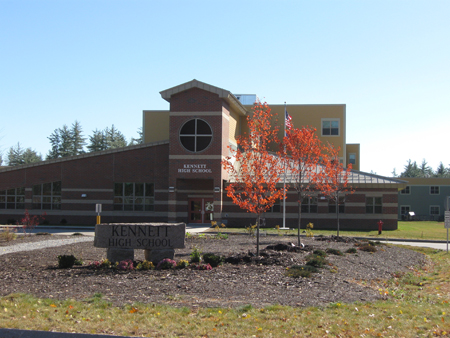 Conway, NH (Isabella Branham) – The Kennett High School class of 2016 Graduation will be held at the Gary Millen Stadium, this Saturday, June 18th.
Roughly 207 seniors will be receiving their diplomas. Speeches will be given by the Valedictorian, Kyler Phillips, Salutatorian Katherine Lees, Student Body President Garrett Fortin, Senior Class President Tessa Greenhalgh, and the Senior Class Vice President Isabella Branham will be leading the Pledge of Allegiance. Multiple students will also be receiving recognition at the ceremony for their hard work and dedication while at Kennett. The KHS band will be performing during the ceremony.
The administration asks that due to limited parking, people carpool and if you require handicapped parking or assistance contact the student safety coordinator Walter Henderson at 356-4343. The ceremony will begin at 10 am but people should plan to arrive around 9:30.
The ceremony will be broadcasted live on Valley Vision Channel 3. For more information visit the kennett website at khsmwv.com