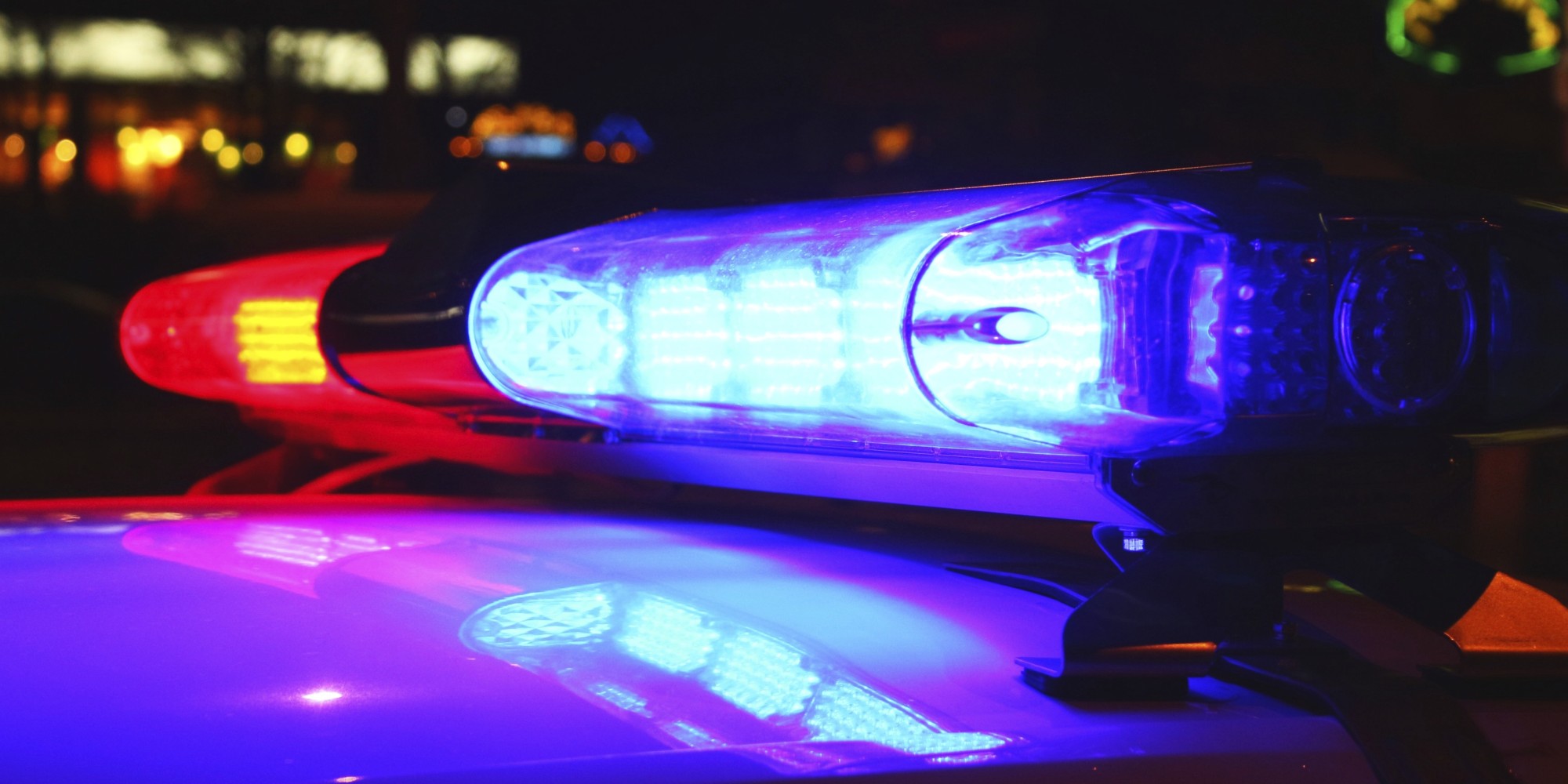 Paris, M.E. – There was a major drug bust in Oxford County Maine as a result of an overdose death in September of last year.
According to Maine State Police the investigation began after an 18-year-old woman in Norway overdosed. Since then the Maine Drug Enforcement agency had been investigating associates of the woman and identified 4 as suspected heroin dealers.
During the investigation agents were able to make undercover purchases of heroin from 18-year old Jacolby Morrison of Norway earlier this year. Morrison was subsequently arrested for Trafficking Heroin and was out on bail for those charges at the time of his arrest last night.  In addition to the MDEA officers from the Paris, Oxford, Norway Police Departments and State Police, assisted in the investigation and the search of an apartment on High Street in Paris late last night.
Earlier Tuesday investigators conducted surveillance of the apartment at the Buck Hill Apartments in Paris. The apartment rented to 52-year-old Laurie Jones was a suspected location used to distribute heroin by Morrison and 27-year-old Jonathan Keefe of Wakefield Massachusetts. Morrison and Keefe are suspected of routinely traveling to Mass to purchase heroin that was later distributed in Maine.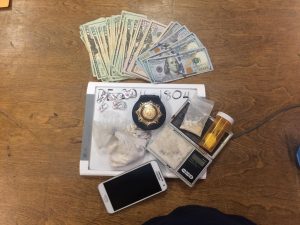 Seized in the apartment were approximately 80 grams of heroin worth an estimated $12,000, scales, packaging materials and $1,600 dollars of suspected drug proceeds.
Morrison and Keefe were arrested for Aggravated Trafficking in Heroin and transported to the Oxford County Jail. No bail was allowed for Morrison, Keefe's bail was set at $25,000 cash. Laurie Jones and her son Jared Jones were arrested for possessing heroin and transported to the Oxford County Jail where bail was set at $500 each. MDEA agents will continue to work on the case and the aftermath of the death.
Photo Courtesy of Maine State Police