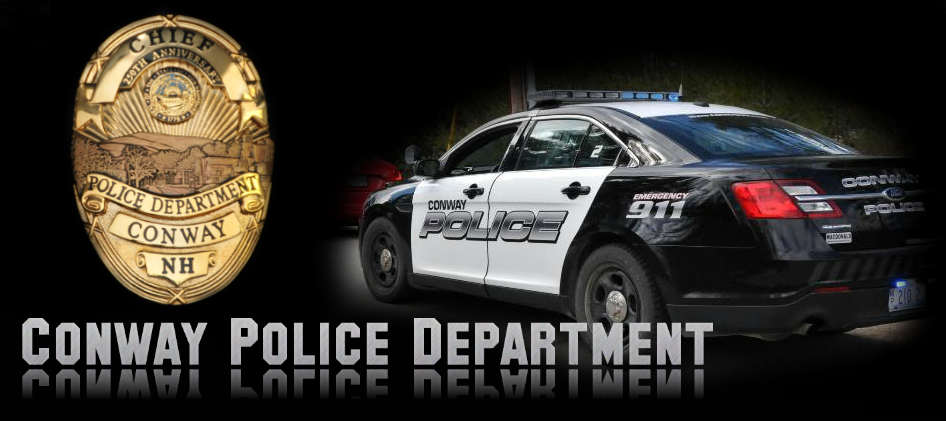 UPDATE: The man who was killed has been identified as 35-year-old Jesse Fulcher of Conway. New Evidence revealed that the suspected vehicle continued south on West Main Street.
Conway, NH – A cyclist was killed in a hit and run last night in Conway. According to Conway Police Lieutenant Christopher Mattei at around 5:52 pm yesterday authorities received a report of a man who had been hit by a car while riding his bicycle on West Main Street. The vehicle involved in the incident was not on scene when witnesses and officers arrived.
During the evening West Main Street was closed till 9pm so authorities could reconstruct and document the scene. The name of the male bicyclist will be withheld pending notification of their family members. Police are still attempting to identify the vehicle and driver involved in the accident, and asks that anyone with information about the accident contact the Conway Police at 603-356-5715.