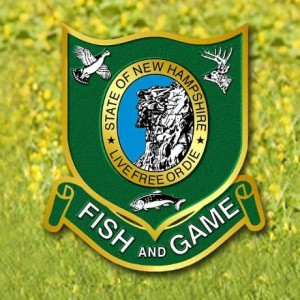 Pittsburg, NH – A man was seriously injured during a snowmobile accident in Pittsburg late Wednesday night. New Hampshire fish and game officials said that 53-year-old Nils Johnson of Merrimack was driving his sled on Cowen Hill Loop Trail when he failed to negotiate a turn. Johnson ended up clipping a tree on his left side, which threw him off of his machine resulting in serious but non-life threatening injuries.
After this crash, the next snowmobiler in the group, who was operating too close behind Johnson, struck Johnson's snowmobile but luckily did not hit Johnson himself.
Johnson was transported to Upper Connecticut Valley Hospital by ambulance for his injuries. The second snowmobile driver was uninjured.
These crash scenarios are still under investigation by Conservation Officers; however speed and following to close appear to be factors.