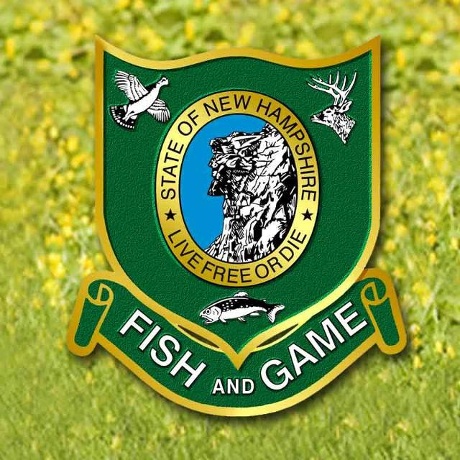 Lincoln, NH – A Massachusetts man is safe after failing to make it home from hiking in the White Mountains. New Hampshire Fish and Game Lt. Bradley Morse said that 58-year-old Robie Gould from Westford was hiking solo from the Lincoln Woods Trail Parking area to the Zealand Campground in Bethlehem Sunday.
He arranged to have a friend pick him up at the Zealand Campground parking area in Bethlehem at approximately 6:00 p.m. He texted his friend at 2:45 p.m. from West Bond and stated that he would be late and not to pick him up and that he would find a ride back to his car on his own. Gould later cancelled those plans stating that he would be late and would find a ride back to his car on his own.
The next morning when no one heard back from Gould his friend called for assistance in locating him. Fish and Game sent conservation officers to the Zealand trail to hike to West Bond and inspect the Zealand Falls hut and Guyot campsite in route. Gould was located by Conservation Officers at approximately 2:00 p.m. on the Zealand trail
Gould was an experienced hiker and carried all the essential equipment for staying overnight in a winter environment. He was able to put on dry cloths and additional layers to stay warm and protected from the environment. In addition he covered up in a poncho and had a large commercial trash bag that he was able to get into to stay protected from the environment. Gould was unable to contact family and friends and inform them of his situation because he had no cell phone reception in the area he was hiking.
Fish and Game Officials said that this incident is a good reminder to anyone planning on recreating in the outdoors to hike with a partner or group and carry necessary equipment. Please visit www.hikesafe.com for a list of recommended winter hiking equipment.