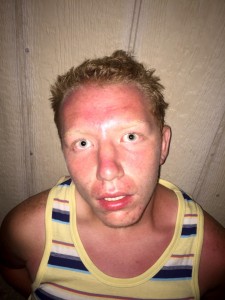 Fryeburg, M.E. – A Mass man was caught with meth in Fryeburg Maine this weekend. According to Fryeburg Police they received a tip that a man was hallucinating after taking an unknown amount of illegal drugs on the Saco River just below the Canal Bridge.
When officer responded they found 19-year-old Zachary Fenton of Dorchester Massachusetts in possession of 4 grams of crystal methamphetamine, over half a gram of cocaine, and $200 in cash. He was camping with a group of friends for the weekend on the Saco, and told officers that he was experiencing a bad trip.
Fenton was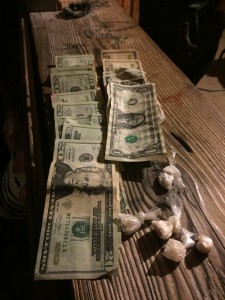 transported to Bridgton Hospital for treatment and was charged with unlawful possession of scheduled drugs.
Fryburge Police chief Joshua Potvin said, "Fenton told officers he was having a bad trip and thought his hands were melting. It is a dangerous situation any time we deal with someone who is under the influence. I'm pleased the officers were able to remove these drugs from our community without anyone getting seriously hurt."
Fenton scheduled to appear at Bridgton Court on October 13th.