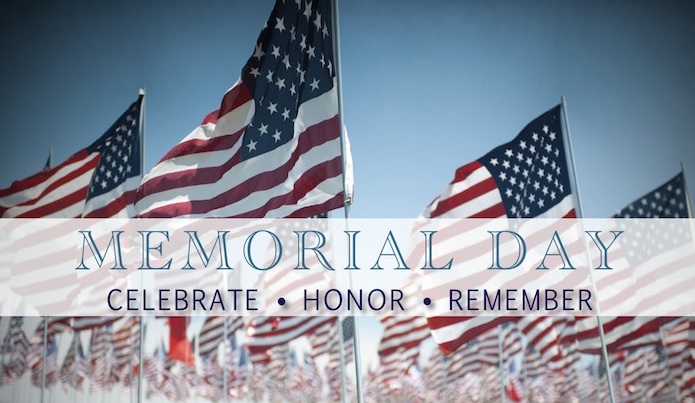 In North Conway the American Legion Post 95 and the Bartlett VFW Post willparticipate in a 9 a.m. parade in Jackson to the Jackson Cemetery where there will be a wreath-laying, rife volley salute and playing of taps. The units will then return to Jackson where they will have identical ceremonies at cemeteries in Intervale, Glen, and Bartlett. There will be lunch at noon at the Bartlett Post Home. Then a final ceremony at 2 p.m. at the North Conway Cemetery hosted by the American Legion Post 95.
In Madison the American Legion Post 46 will meet at 8 am at the Lyman Cemetery for a ceremony including the playing taps by Kennett High/Middle School Students. At 8:45 a.m. participants will be bussed to the Gilman Cemetery followed by a march to Veterans Monuments at Town Hall free breakfast at the Fire Station following the Parade.
In Conway At 11:30 American Legion Post 46  will hold a ceremony at the Conway Veterans Honor Roll outside Kennett Middle School followed by a noon ceremony at the Conway Cemetery Monument and a 1pm ceremony at the Mineral Springs.
In Tamworth at noon the Ceremony will be at the Veterans Memorial at the junctions of route 113, 113A and Main Street.
Lovell/Fryeburg VFW Post 6783 will lead a service at 11 am at the memorial next to Charlotte Hobbs Memorial Library in Lovell. After the ceremony there will be a Memorial Day Parade in Fryeburg at the Legion Hall.
The Fryeburg Parade starts at 1 p.m. to be followed by a short ceremony at the Gazebo in Bradley Park.