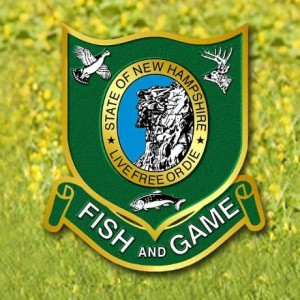 Milan, NH – A Milan New Hampshire man and his son were injured in a single ATV crash on Route 16 in Milan yesterday. New Hampshire Fish and Game officials said that 40-year-old Christopher Norton of Milan was operating his ATV north on US Route 16 when he rolled the machine over making a left turn in the roadway. His 11-year-old son was riding on the same machine and both were thrown from the ATV during the crash.
The child was wearing a helmet and eye protection at the time, and did not sustain a head injury, thanks to the helmet. Christopher however was not wearing a helmet at the time of the crash and received injuries consistent with not wearing one.Both of them were transported to Androscoggin Valley Hospital for treatment of their injuries.
The crash is still under investigation, however illegally operating on a public way, speed and alcohol appear to be some of the contributing factors in the crash.