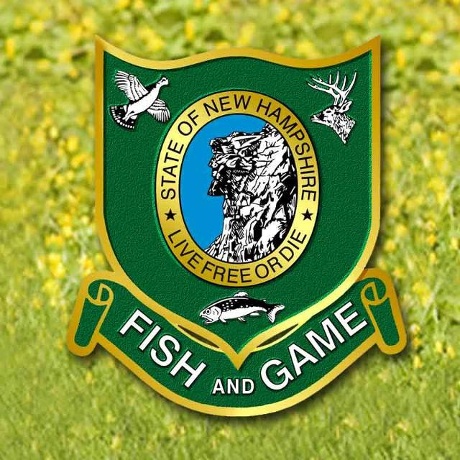 Bethlehem, NH – A hiker who has been missing since Tuesday has been found. New Hampshire Fish and Game officials say that 52-year-old Randy Willett of Manchester was found last night in a deep snowbank on the eastern side of Mount Lincoln.
Officials said they got a call Tuesday at around 2:45 am from a hiker saying he was lost off trail. The caller also said that he had recently fallen into a brook, but was not injured. The call was lost before the caller could identify himself or give much detail about his location.
Officials learned from family members that the caller was Willett and that he had planned on an extended four day hike mostly in the Pemigewasset Wilderness of the White Mountain National Forest.
Conservation officers searched well into the night Tuesday and then enlisted the help of the Army National Guard Helicopter Wednesday. Willett was able to make another call Thursday at 2:22 pm, confirming he was a still alive and allowing official to pinpoint his coordinates. The 9-1-1 ping shows that Willett was somewhere near the saddle between Mount Lafayette and Mount Lincoln.
The helicopter located his tracks in a deep snowbank, leading the rescuers to Willett around 8 p.m. The helicopter then airlifted Willett to a Dartmouth-Hitchcock Medical Center for evaluation.
His current condition is unknown, but officials are happy he was found.
NH Fish and Game were assisted by NH Army National Guard, Pemi Valley Search and Rescue Team, Androscoggin Valley Search and Rescue Team, US Forest Service, Civil Air Patrol, Grafton County Sheriff Department and NH 911 during the search.