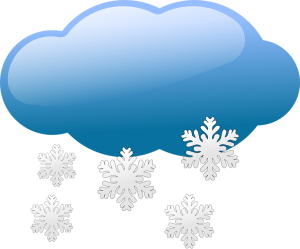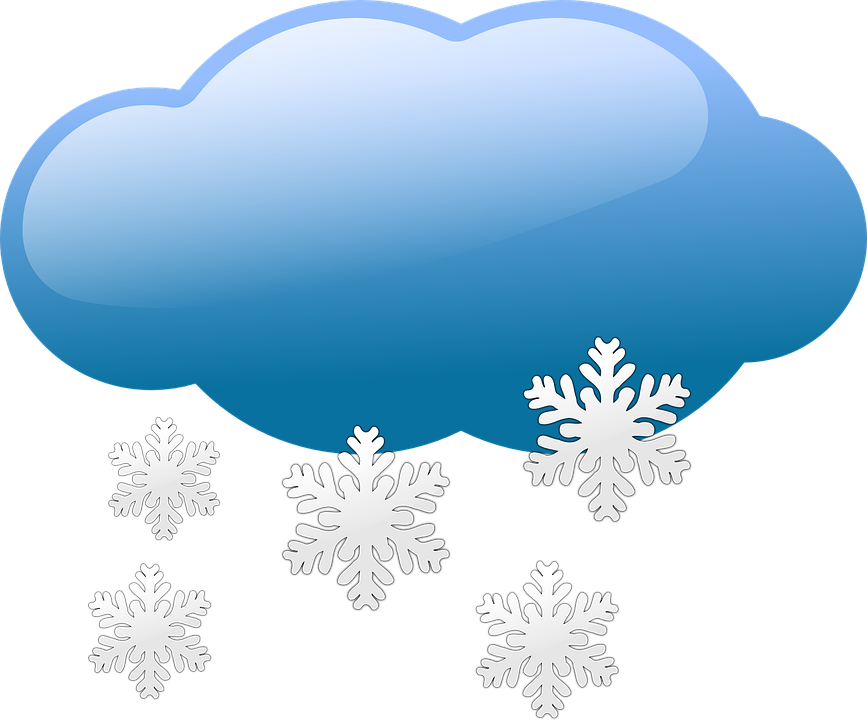 Conway, NH – A powerful nor'easter could bring blizzard conditions and more than a foot of snow to some parts of the Northeast. The National Weather Service has issued a winter storm warning from Tuesday morning into Wednesday evening for parts of northern New Hampshire and Maine.
Meteorologists say heavy snow and strong winds are likely, with some areas picking up a foot of snow or more. The snow is expected to start in the southern part of the state by the morning commute, and then the snow overtakes the rest of the state by Noon.
The heaviest snowfall is expected late afternoon Tuesday and into the evening. 1-3″ of snow per hour is possible in the heaviest bands!
Be sure to tune into 93.5 wmwv for the latest in cancellations and delays in the Mount Washington Valley.