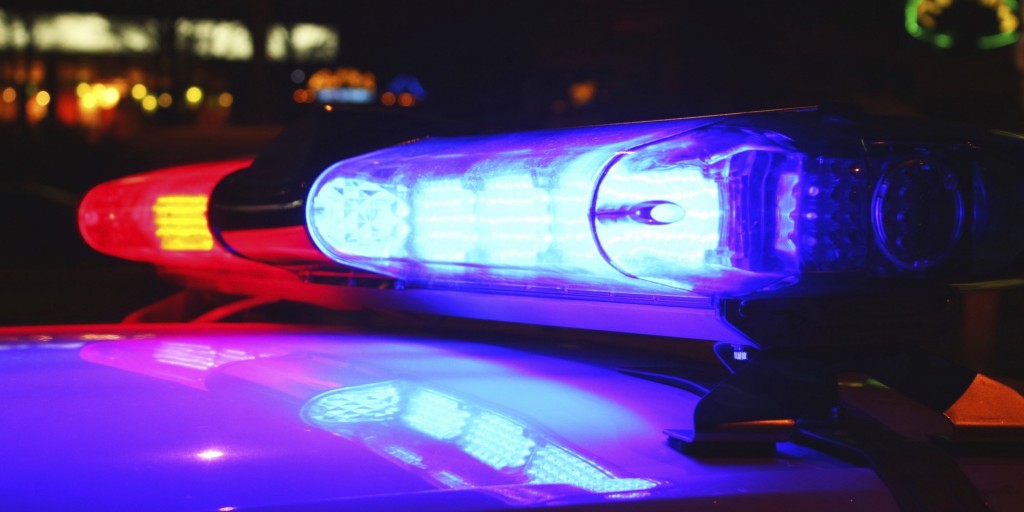 Casco, ME. – A truck containing the uniform and badge of a corrections officer was stolen Wednesday. According to the Cumberland County Sheriffs Office at around 6 am yesterday the corrections Officer's blue 2004 Ford F-150 with the license plate 981 ASY was stolen right from his driveway.
He reported last seeing the vehicle at around 7:30 Tuesday night. The vehicle was unlocked and had the keys, a Cumberland County Jail uniform, and a Cumberland County Corrections Officer badge.
Deputies also responded to several other calls in the same area for reported burglaries to motor vehicles, in which items were taken. While investigating those burglaries it was learned that one of the items stolen from one of vehicles was a loaded Glock 40 caliber handgun.
Deputies said that based on current information, it is believed that those involved in the vehicle burglaries are also the ones who stole the truck. Anyone with any information about any of the Thefts are urged to contact the Sheriff's Office, 207-893-2810.