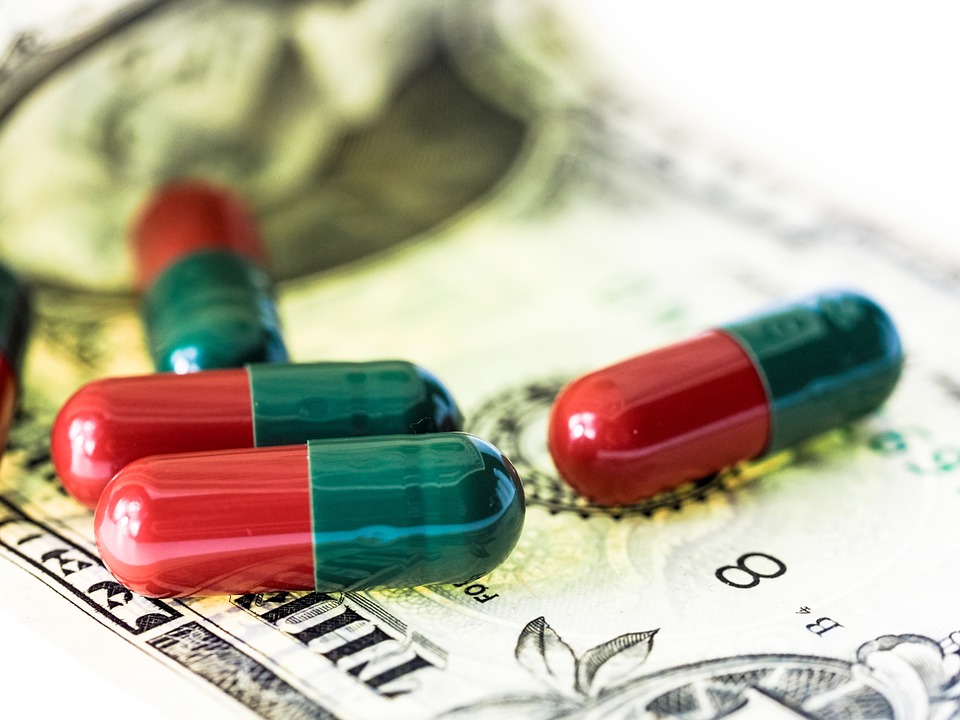 Concord, NH (AP) – A nonprofit advocacy group estimates drug and alcohol abuse costs New Hampshire $2.36 billion annually in lost productivity, health care and strains on the criminal justice system. New Futures' report, released Monday, shows costs to the state have grown since a 2014 estimate put it at $1.84 billion.
Nearly 500 people died from drug overdoses last year, and alcohol dependence and abuse remains a major problem as well. The report estimates addiction costs nearly $1.5 billion in lost productivity and more than $330 million in health care costs.
It estimates the costs to the criminal justice system, including police protection, corrections and the judiciary, is more than $300 million. Lawmakers have been working to expand treatment options and boost law enforcement programs aimed at stemming the crisis.