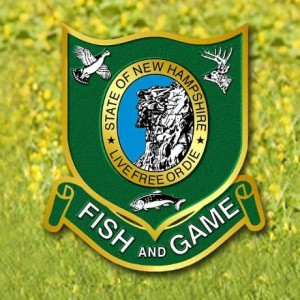 Berlin, NH – A New York man was injured during an ATV Accident this weekend. New Hampshire Fish and Game Officials said that at around noon on Friday they were notified that a single ATV accident had occurred off of Success Pond Trail in the town of Berlin.
22 year old Gary Guthrie of Saratoga Springs, NY was operating a rented ATV on the trail when he failed to negotiate a turn and crashed the machine. Guthrie was alone on the machine when he crashed and no one else was injured. Guthrie sustained non-life threatening injuries consisting of minor lacerations to his face. He was wearing a helmet and eye protection at the time of the crash which undoubtedly prevented serious injury.
Berlin EMS and Berlin Fire Department assisted in the care and transport of the victim from the scene to Androscoggin Valley Hospital.