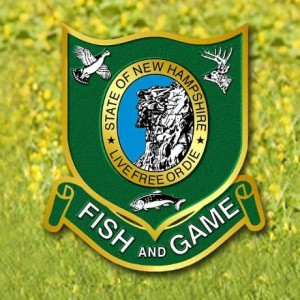 Pittsburg, NH – A New York man was injured after crashing his Snowmobile into a guardrail in Pittsburgh. According to New Hampshire Fish and Game 55-year-old Manuel Hagenbuch of Red Hook, New York was driving his friends snowmobile on Trail 138 when the crash occurred.
According to witnesses, Hagenbuch had been following a family member when he reportedly sideswiped the bridge railing causing injuries. A passing snowmobiler came upon the injured party and drove out to a local cabin and called 911 for help.
Hagenbuch was transported to Upper-Connecticut Valley Hospital in Colebrook where he was treated for his serious, but non-life threatening injuries.