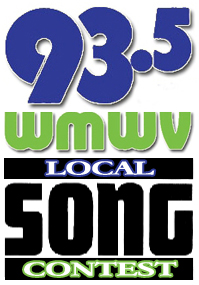 We announced our 4 finalists and the voting is underway…
Now is your chance to see the bands live! Come out and hang with the WMWV crew and Blue Moon Brewing Company this Friday with Dante Club at Horsefeathers- then come out and see Gravel Project and Solo Saloon.
Our schedule looks like this:
This Friday March 6th – DANTE CLUB – Horsefeathers – 9 pm
Friday March 13th – GRAVEL PROJECT – Red Parka – 9 pm
Wednesday March 18th – SOLO SALOON – Delaney's – 9 pm
Then go to :http://www.wmwv.com/category/contests/
to vote for your favorite!!
It's that easy. We love our listeners, we love our local music, we love our sponsors Amoskeag Beverages and Blue Moon Brewing Company!  Support those supporting local music.