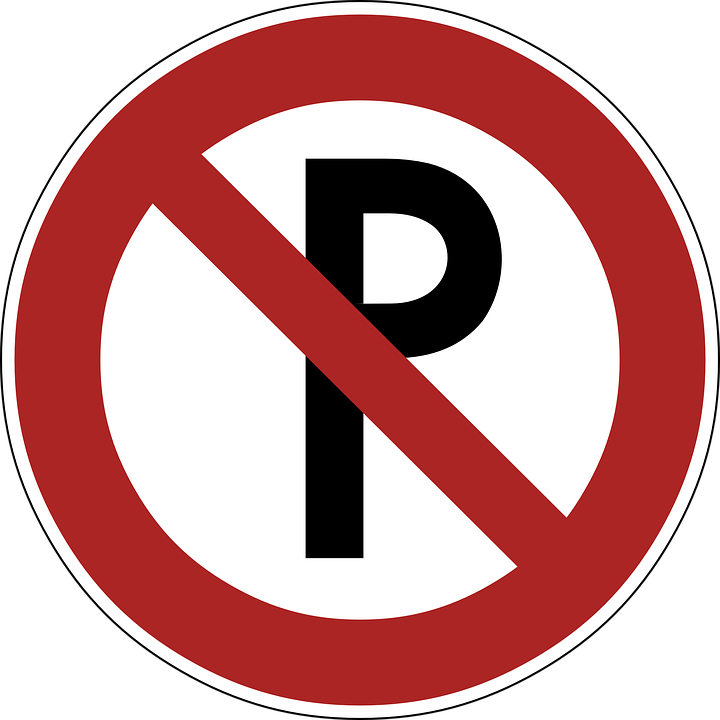 Conway, NH – State Officials have given the OK to post no parking signs by Diana's Baths. According to the Conway Daily Sun State Department of Transportation Commissioner Victoria Sheehan agreed to post the signs on both sides of West Side Road after several requests were sent to her department by the Conway Selectmen.
Originally Sheehan told selectmen in a letter that the issue would be addressed after a task force had been created and studied the issue at multiple recreational locations across the state. Selectmen then sent another letter reiterating the safety concerns and the urgency to correct the issue.
Town Officials told the sun that the Signs will be up before Memorial Day weekend.
The issues came to light last summer when a property owner complained about vehicles parking along his property.