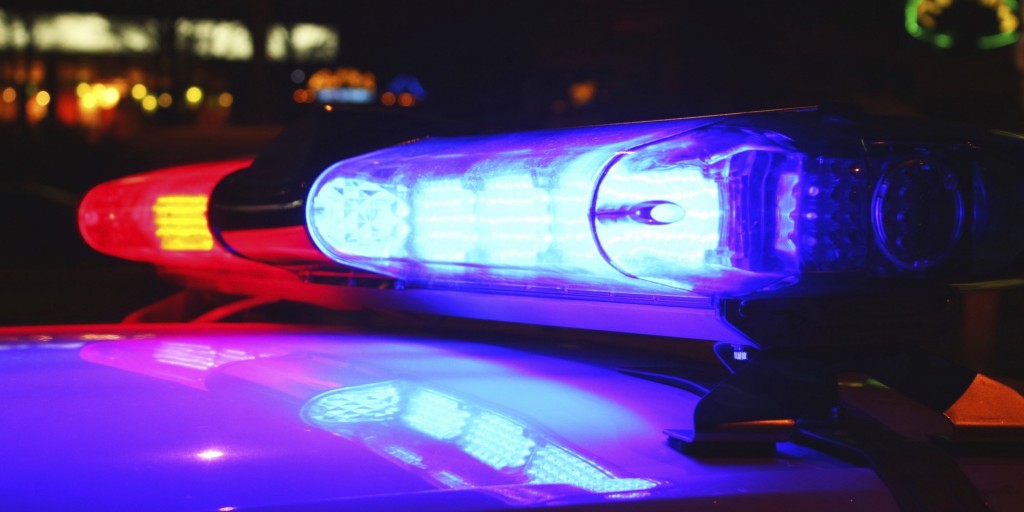 A report of domestic violence led police to a marijuana growing operation in Conway last week. According to Conway Police Lieutenant Christopher Mattei on Wednesday Officers responded to a Main Street home in Conway after a reported assault. According to the Conway Police Logs, when Officers arrived the suspect had already fled the residence with two children.
As police began clearing the residence they discovered what appeared to be a pot growing operation at the apartment. Police requested and obtained a search warrant for the apartment and found 20 plants being grown there.
Mean while police continued to search for the suspect identified as 36-year-old Christopher Anderson and eventually located him with the children on West Main Street by the Ham Arena.
Anderson was arrested and is being charged with second degree assault – domestic violence, obstructing report of crime, manufacture of a controlled drug, and criminal threatening.