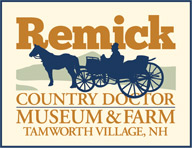 Dawn and Andrew from the Remick Country Doctor Museum came into the studio Wednesday to talk with News Director Christian Mower on Drive Time about their upcoming vacation week activities. Listen to the interview below.
For more information about the Remick Country Doctor Museum go to www.remickmuseum.org
This Drive Time Interview is brought to you by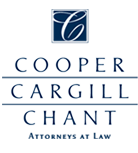 ---
Drive Time Interviews are a specialty program on week days at 5pm where local not for profit organizations get a chance to talk about an upcoming event on air.
If you would like to schedule a drive time interview Click Here. Or give our office a call at 603-356-8870.