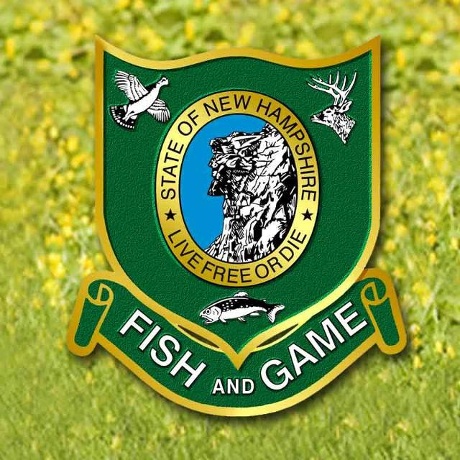 Sargent's Purchase, NH – Fish and Game Conservation Officers responded to two rescue calls on Mt. Washington nearly simultaneous on Saturday night.
The first call came in at approximately 6:45 p.m. when 22-year-old Dyxie Lopez, of Providence, RI became too fatigued to continue hiking.
Lopez and her hiking companions, 27-year-old Jonathan Garcia, Providence, RI and 27-year-old Daniel Corominas, Seekonk, MA had hiked to the summit of Mt. Washington expecting to take the Cog Railway down. Finding out the train was not running they started down the Auto Road until exhaustion led to the call for help
Conservation Officers drove up the auto road and transported the hikers back to Pinkham AMC.
The second call came in at 7:00 p.m. with 8 hikers who were lost on the Boot Spur Trail. Officials say that 20-year-old Dominic Rivera, 20-year-old Elijah Sanchez, 19-year-old Joseph Santiago Lopez, 21-year-old Caleb Pehowdy, 21-year-old Julian Andiarena, 21-year-old Cory Shea, all of Willimantic, CT and 19-year-old Kevin Lynch, and 19-year-old Andrew Stutts, of Manchester, CT were attempting to come down Boot Spur Trail when they got lost and called 911 for assistance.
Fortunately they met up with three other hikers who led them down the trail. However they failed to report that they were back on the trail to rescuers, so a rescue effort commenced. Rescuers from AMC and Forest Service Snow Rangers along with conservation officers began hiking up to rescue the group when they were met only 20 minutes up the trail from Pinkham AMC.
The group made it down at around 9:00 p.m. The group was not prepared for a prolonged hike in the White Mountains and due to the lack of preparedness the group could be potentially facing charges for the cost of the rescue.