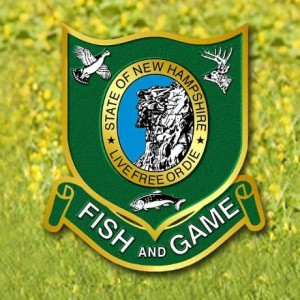 Pinkham Notch – Two  hikers had to be rescued from the Huntington Ravine trail on Mount Washington yesterday afternoon after they took the wrong trail.
New Hampshire Fish and Game officials said, Shamim Khan and Hassan Jamal, both of New York, said that they thought they were hiking Tuckerman Ravine trail but mistakenly took Huntington Ravine trail. The hikers found themselves stuck after they reached a point that was too steep to ascend or descend. Rescue crews responded to the area around 4:30 p.m. after receiving a 911 call.
Crews rigged a rope system so that the hikers could climb to safety. Officials learned the men had intended to hike to the summit of the mountain by way of the Tuckerman Ravine trail, but mistakenly wound up on the Huntington Ravine.
Khan and Jamal said they were novices and that they were not prepared to hike such a technical trail. Authorities said that rescues in that particular area have started to become more and more common. They feel a sign should be posted warning hikers of the trail's difficulty.