Join us for the RedHook Long Hammer IPA Apres Ski Tour 2014!
WMWV is teaming up with 3 local restaurants, 3 local ski areas & 3 local ski shops for 3 evenings of good times! See you at 1, 2 or all 3! Best of all we'll be giving away $1,000's of dollars worth of SWAG, so don't miss it!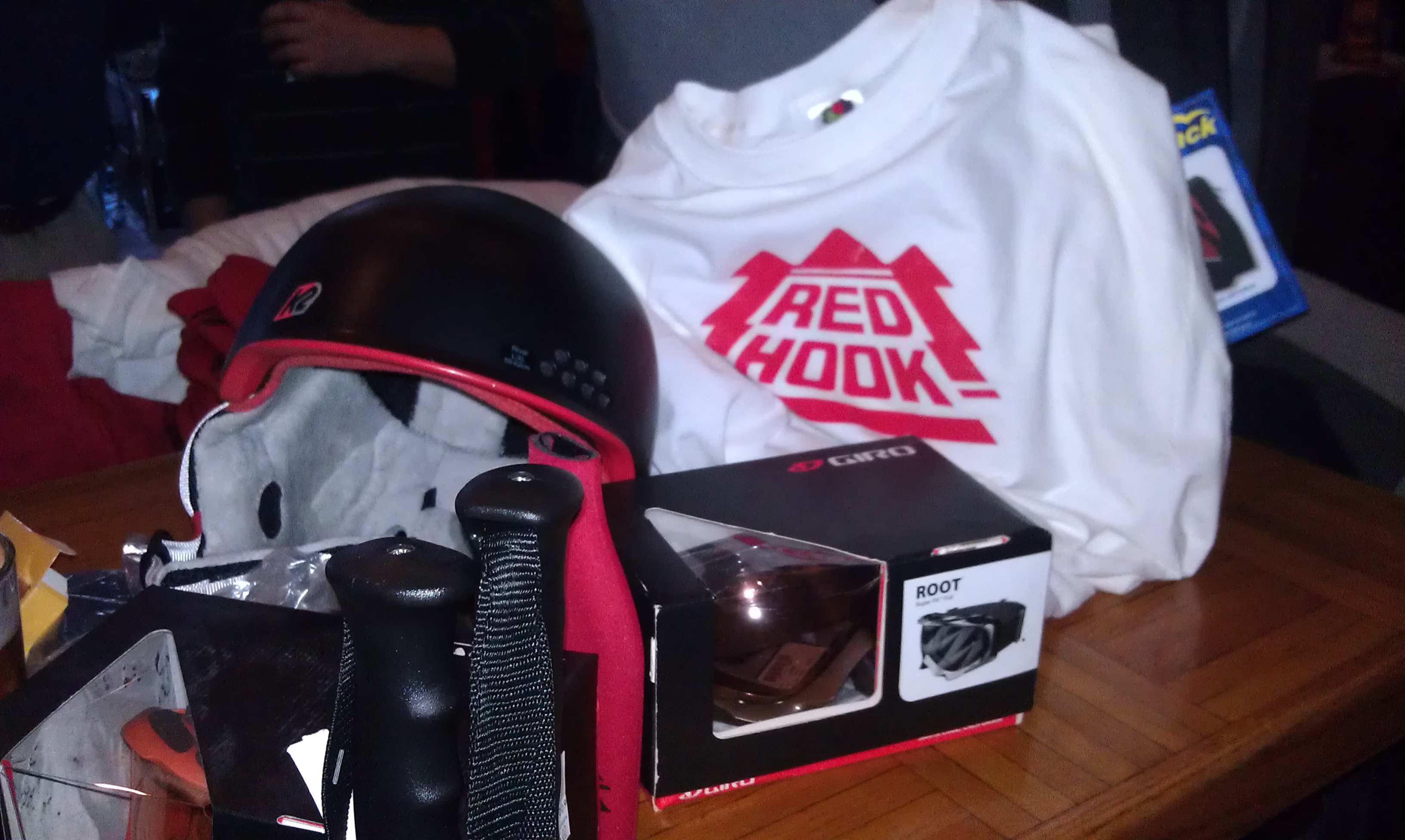 Thursday, Feb. 20, 4-8pm : Join Cooper  & the RedHook guys at Hillbillies, North Conway, with  Andes Mountain Sports & Black Mountain.
Friday, Feb. 21, 4-8pm: Join Mark & the RedHook guys at Delaney's  just north of North Conway Village, with Stan and Dan Sports &  Shawnee Peak.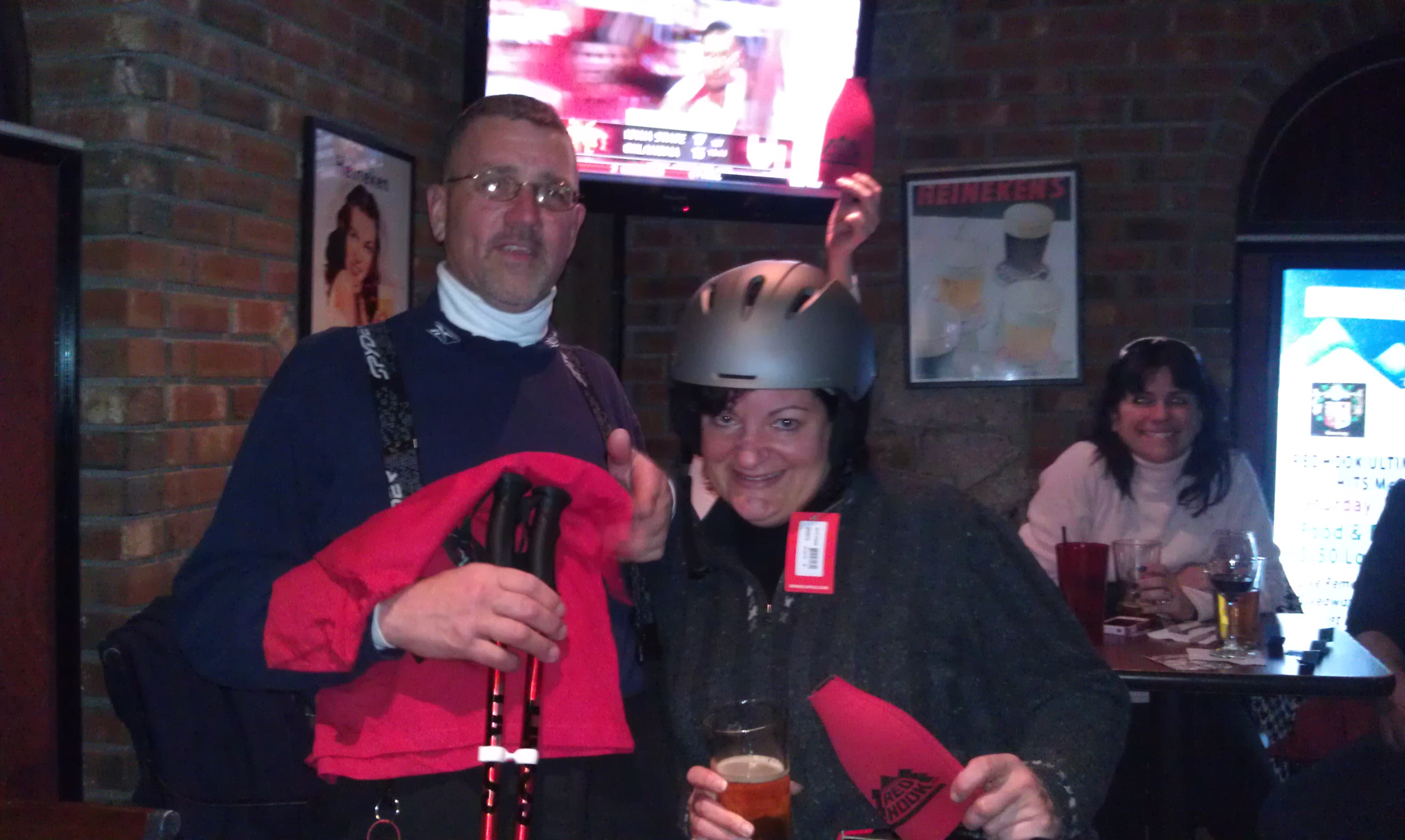 Saturday, Feb. 23, 4-8pm: Join Roy & the RedHook guys at Horsefeathers in the heart of North Conway village, with Ski and Snoboard Liquidators & Cranmore Mountain Resort.
Come join us!!!