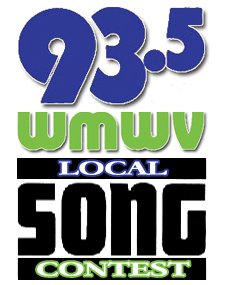 Tonight's the night and the countdown is on!!!!! We begin playing The Local Song of the Year Contest submissions live on air at 5:15!
We're here in the studios getting ready and we're super excited to hear all of you in your glory! We are so proud to be an outlet for your talent. Thanks again to our local artists and our sponsors Amoskeag Beverages LLC and Blue Moon Brewing Company!
Be sure to listen for our top 4 finalists!