Alleged Pipe Bombs sent to Clinton, Obama, and CNN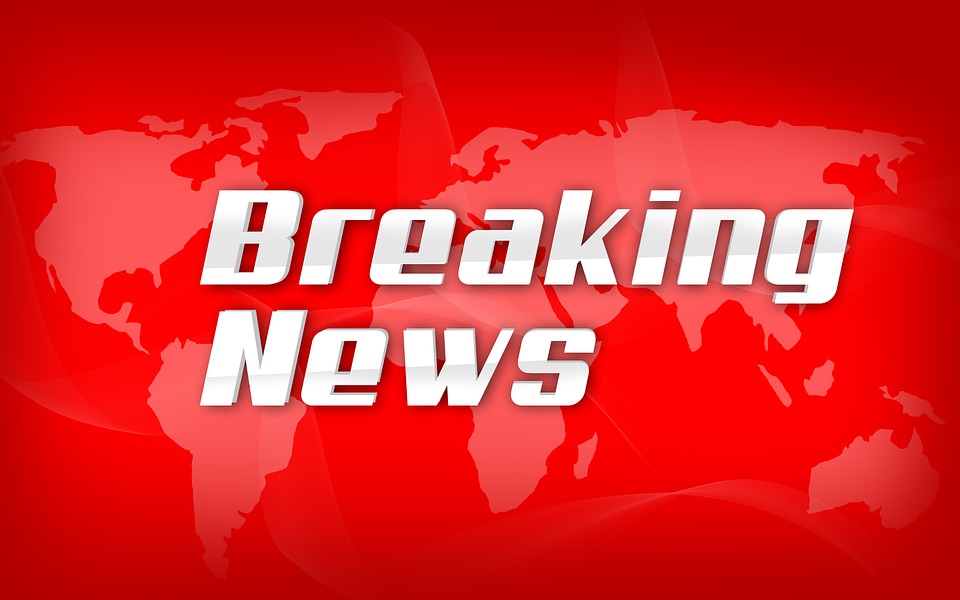 WASHINGTON (AP) — New York City's police commissioner says a package sent to CNN's offices in New York contained what appeared to be a live explosive and an envelope containing white powder.
At a briefing near Manhattan's Time Warner Center, Commissioner James O'Neill pledged to bring the perpetrators to justice.
The police department's top counterterrorism official, John Miller, said the substance was being tested to see if it is dangerous.
Two law enforcement officials, speaking to AP on condition of anonymity to discuss an ongoing investigation, said the pipe bomb at CNN was crude but operational and was addressed to former CIA Director John Brennan, who regularly appears as a television contributor and who has publicly clashed with Trump. They said it was similar to other explosives discovered in the past few days.
The official said one of the packages had the return address of Rep. Deborah Wasserman Schultz, an ironic reference to the former chairwoman of the Democratic National Committee who was accused by Clinton rivals of secretly helping the party's eventual president nominee.
New York Gov. Andrew Cuomo said at the briefing that "we will not allow these terrorist thugs to change the way we live our lives."
Investigators said the device appeared to be similar to explosives sent to former President Barack Obama, Hillary Clinton and billionaire George Soros.
A law enforcement official told The Associated Press that the package discovered at Soros' home appeared to be a pipe bomb and was in a package placed in a mailbox outside the gates of the compound. A Soros employee opened it just inside the gates, not near Soros' quarters, the official said.
Neither Clinton nor Obama received the packages, and neither was at risk of receiving them because of screening procedures, the Secret Service said in a statement.
Hillary Clinton says at a Florida fundraiser that "we are fine" and is thanking the U.S. Secret Service for intercepting an explosive device in a package "long before it made its way to our home."
Clinton was speaking at a Coral Gables fundraiser for Democratic congressional candidate Donna Shalala, a former health and human services secretary.
The former secretary of state says her family is grateful for the Secret Service's "service and commitment and obviously never more than today."
The Secret Service says the package addressed to the Clinton's suburban New York home was identified as a potential explosive device during routine mail screening procedures. The Clintons didn't receive the package and were not at risk of receiving it.
The White House quickly condemned the attacks. Vice President Mike Pence said they "have no place in this country," and President Donald Trump tweeted, "I agree wholeheartedly."
White House press secretary Sarah Sanders said in a statement, "These terrorizing acts are despicable, and anyone responsible will be held accountable to the fullest extent of the law."
Overhead TV shots showed a truck carrying that device, which law enforcement officials said was linked to other explosives this week, being driven away.
___
Associated Press writers Ken Thomas and Colleen Long contributed to this report.
https://www.wmwv.com/wp-content/uploads/2022/03/logo-1.jpg
0
0
Tony
https://www.wmwv.com/wp-content/uploads/2022/03/logo-1.jpg
Tony
2018-10-24 11:42:17
2018-10-24 12:20:56
Alleged Pipe Bombs sent to Clinton, Obama, and CNN